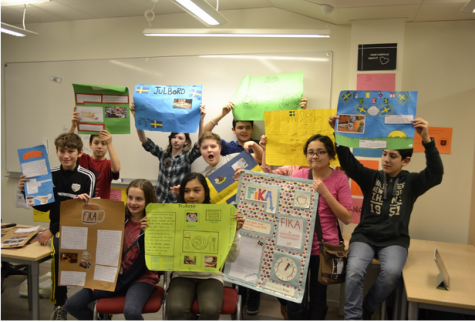 Antoine C. and Sharav S.

March 1, 2015

Filed under School
On the 11th February 2015, the middle school students at SIS hosted their annual language fair. This years theme ´International TV Channel´ invited everyone to a trip around the world in two hours. The focus of the evening is on the main 4 languages that are taught at SIS and representing them at the...
Antoine C., Reporter

March 1, 2015

Filed under School
As a member of the 'Nepal project', I feel entitled to inform you about the most basic information regarding our school, and its involvement with the Shiva Deli school in Nepal. The 'Nepal project' was set up by a group of 11th graders who believe in making a difference in less fortunate people's...