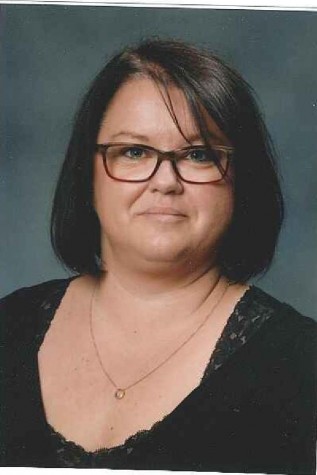 Yarrid K., Reporter

March 3, 2015

Filed under School
In February, I interviewed Ms. Öman, to give students and parents an insight into what kind of mathematics teacher they have the pleasure of working with. As I interviewed Christine, I came to know a lot more about her as a person and it created a clear and fascinating image about the person she is. Ms. Öman (full name Christine Marie Joséphine Öman), is turning 44 this year, and was born in the northeast of France near the German border. When she grew up in France, she spoke fluent French and German, then moved to London at the age of 23. She stayed there for almost 4 years and then moved to Sweden, Stockholm.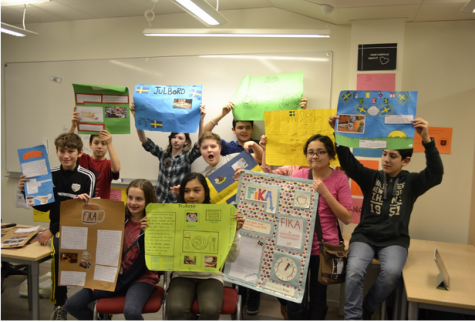 Antoine C. and Sharav S.

March 1, 2015

Filed under School
On the 11th February 2015, the middle school students at SIS hosted their annual language fair. This years theme ´International TV Channel´ invited everyone to a trip around the world in two hours. The focus of the evening is on the main 4 languages that are taught at SIS and representing them at the...
Antoine C., Reporter

March 1, 2015

Filed under School
As a member of the 'Nepal project', I feel entitled to inform you about the most basic information regarding our school, and its involvement with the Shiva Deli school in Nepal. The 'Nepal project' was set up by a group of 11th graders who believe in making a difference in less fortunate people's...