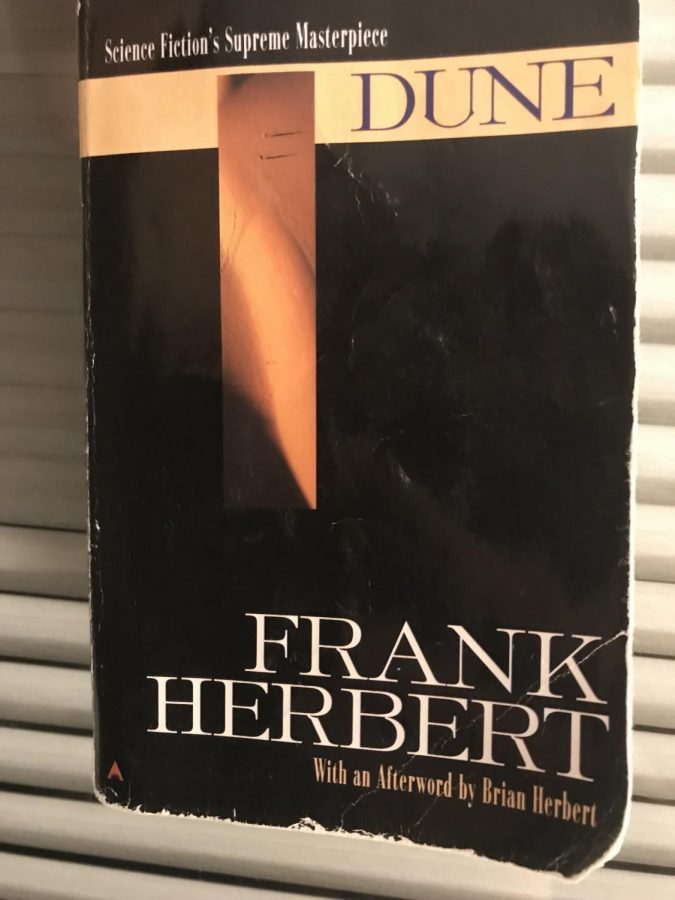 David M., Editor
November 28, 2019 • 1 Comment
Dune is often celebrated as one of science fiction's crowning works, a masterwork of human emotions, thought, and science, written by Frank Herbert in 1965. It has since won numerous awards, including the Nebula Award,...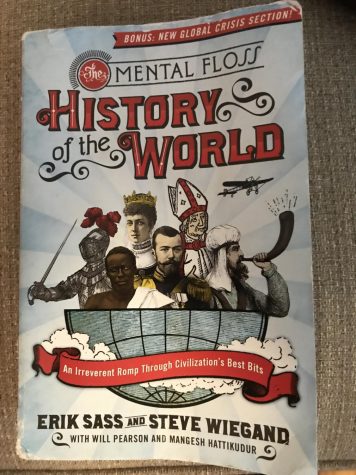 September 4, 2019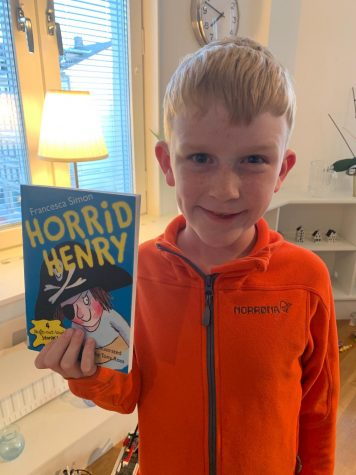 Bad Boy's Antics Make You Laugh
June 5, 2019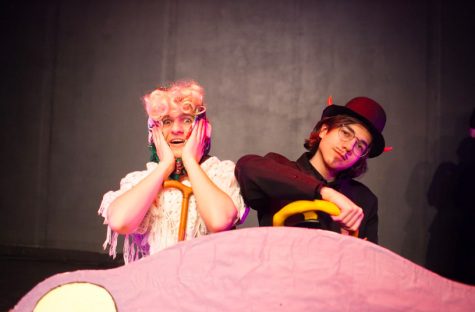 Brother's Grimm- Year 10 puts on a fantastic show
May 24, 2019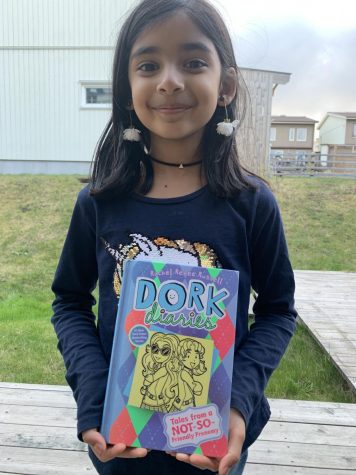 May 17, 2019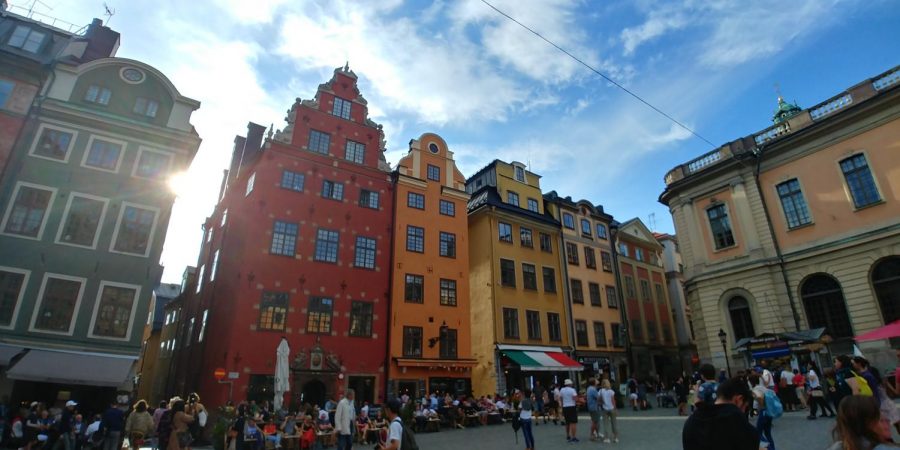 Dan C., Reporter and Photographer
October 21, 2019 • No Comments
Djurgården Djurgården is an island which I like to call 'The Museum Island'. The reason is because there are so many museums and other fun places that you should go in...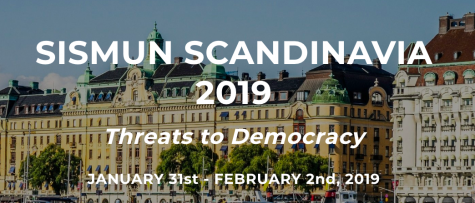 February 1, 2019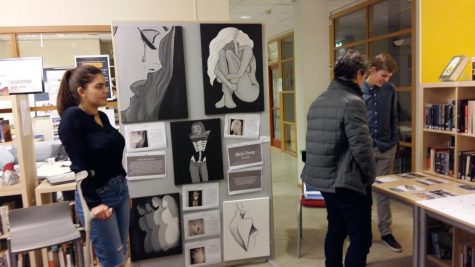 10th Graders Complete the Personal Project!
March 16, 2018
February 2, 2018
Enter your email address below to receive our daily email updates.
October 10, 2016
June 12, 2016
October 19, 2015