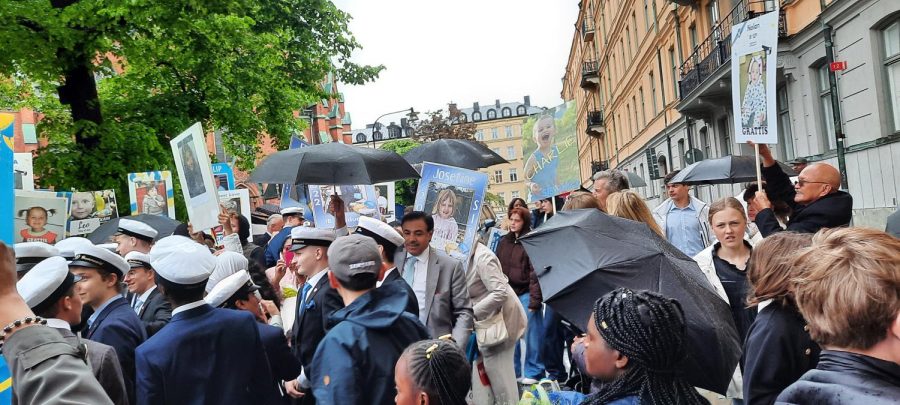 Mariana P., Reporter
June 3, 2022 • No Comments
Finally!  The class of 2022  officially ran out of school, in the Swedish tradition of  "utspring:" First the graduating class and the teachers eat lunch together and then the graduates run out of the school building,...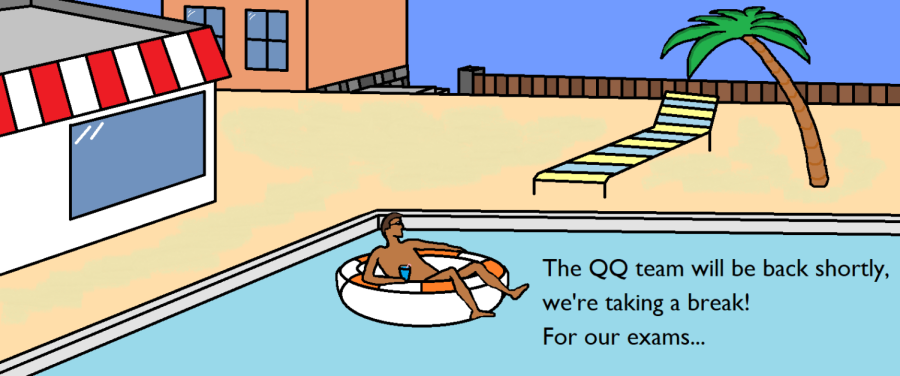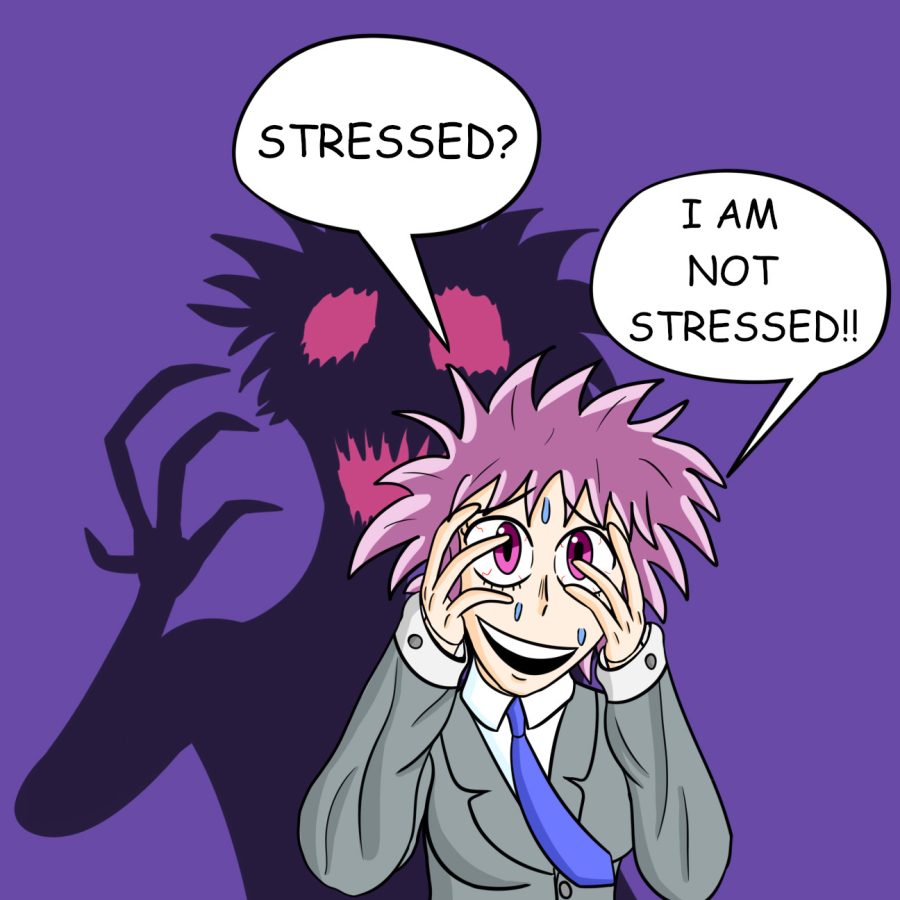 Mariana P., Reporter
May 11, 2022 • No Comments
The exam season can feel overwhelming – especially if it's your first time taking a standardised assessment. As a high school student, I have to find ways to deal with not just test, but school anxiety in general, so...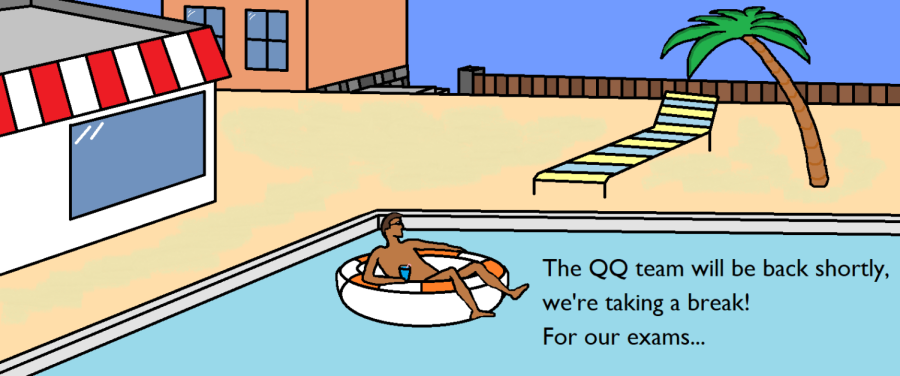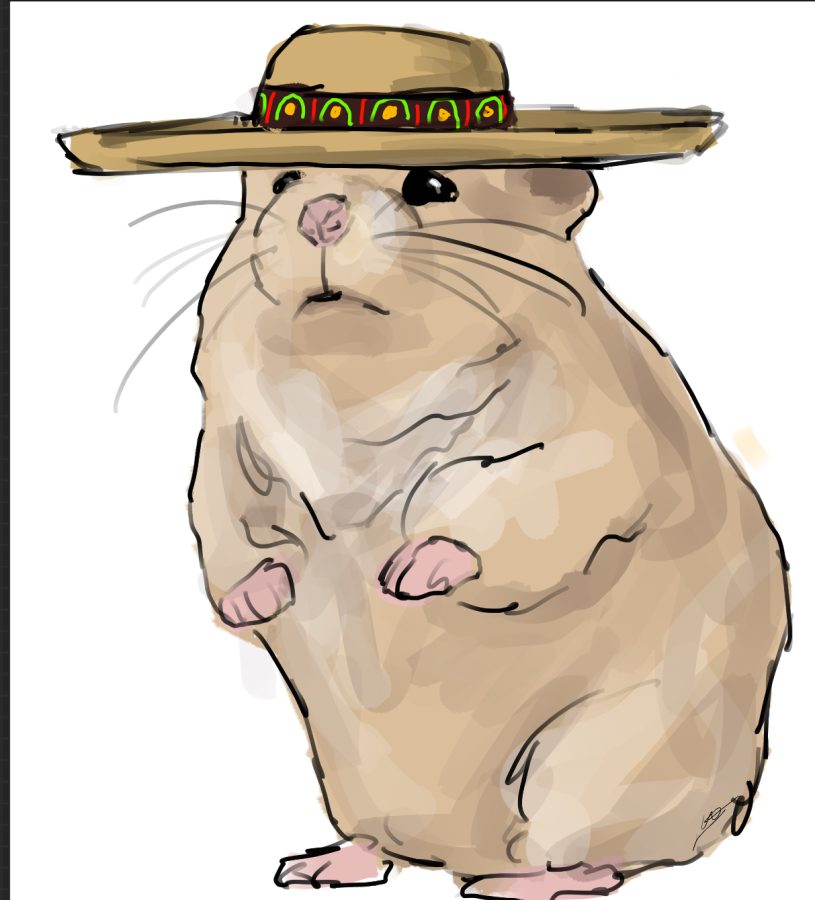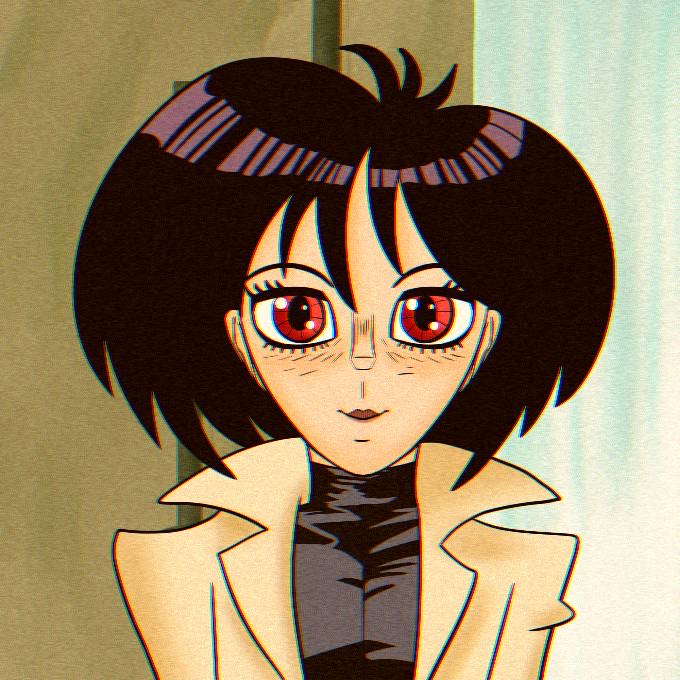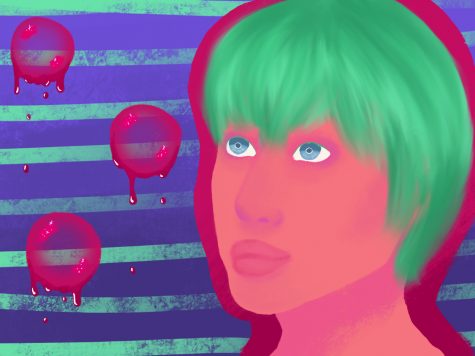 June 9, 2020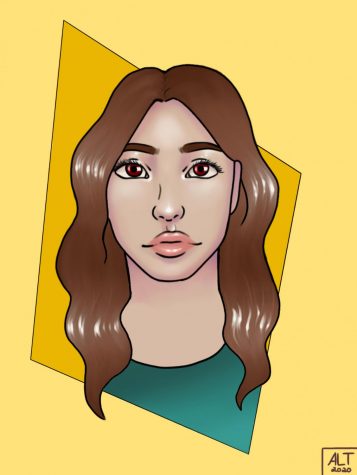 May 25, 2020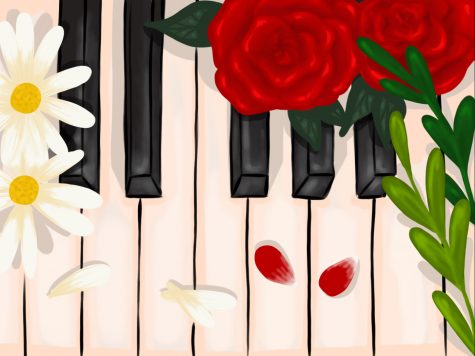 May 18, 2020
How would you describe 2021?
Loading...
Sorry, there was an error loading this poll.