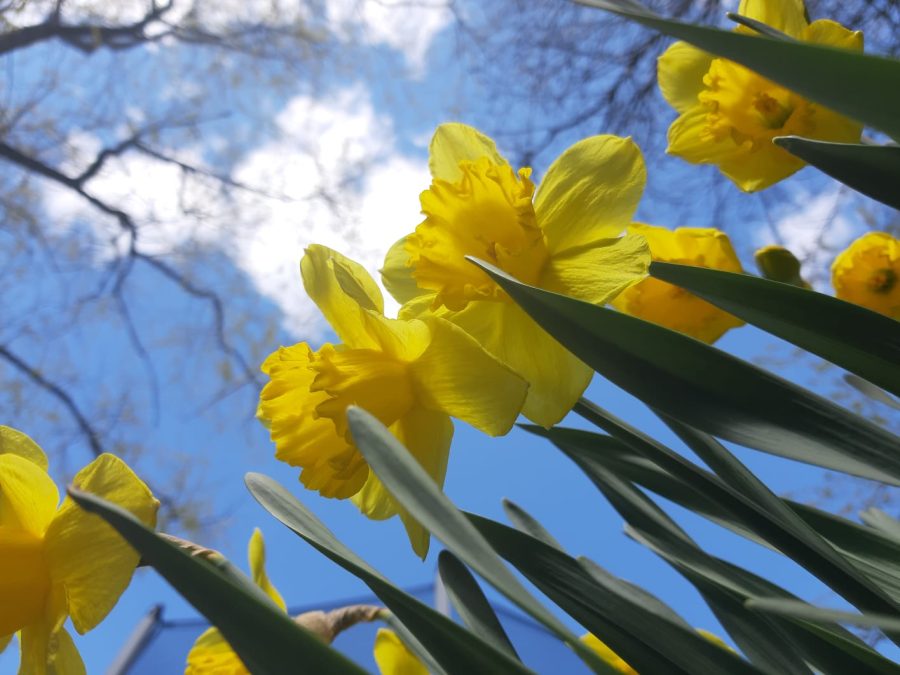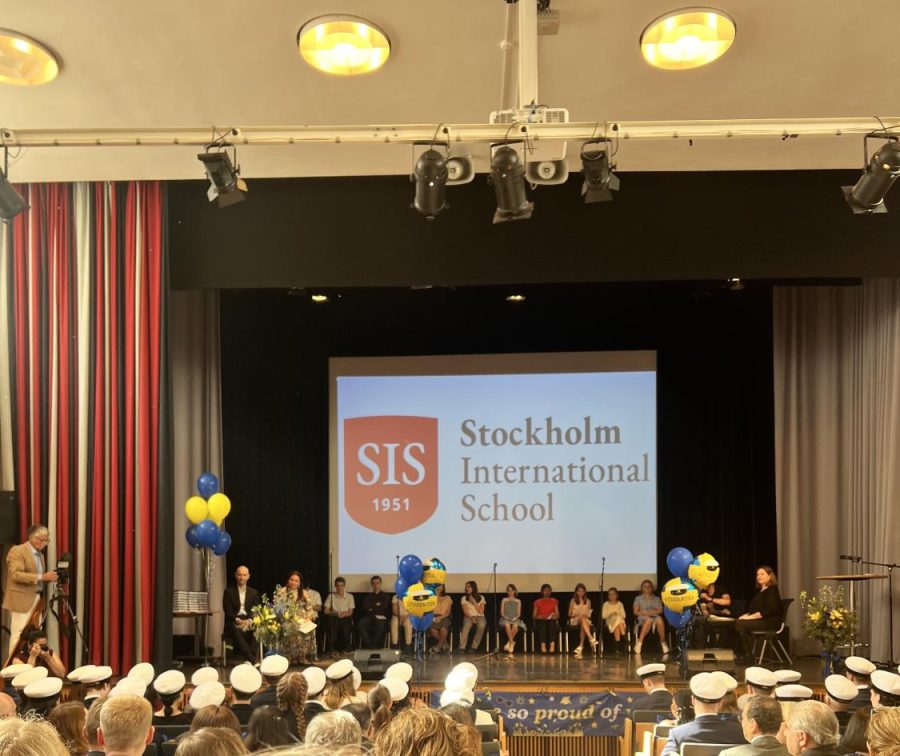 June 8, 2022 • 1 Comment
Hello to everyone present here today, I hope you guys enjoyed the graduation festivities so far. First of all, congratulations to all of our fellow students graduating today, and thank you to all the parents and teachers...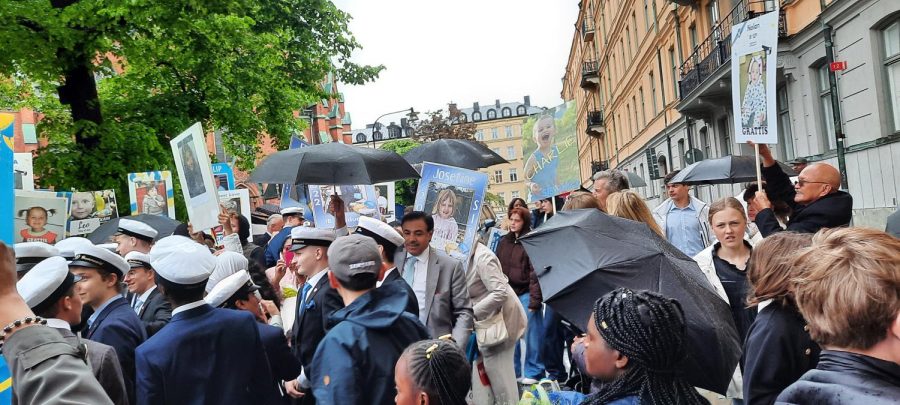 Mariana P., Reporter
June 3, 2022 • No Comments
Finally!  The class of 2022  officially ran out of school, in the Swedish tradition of  "utspring:" First the graduating class and the teachers eat lunch together and then the graduates run out of the school building,...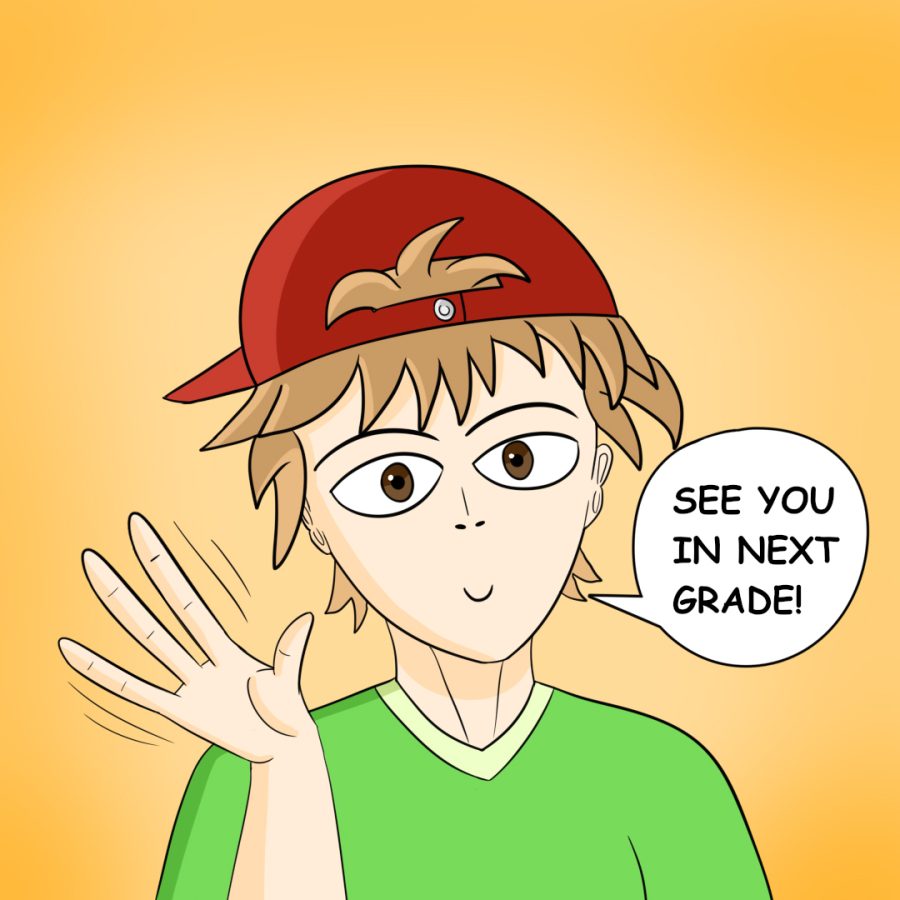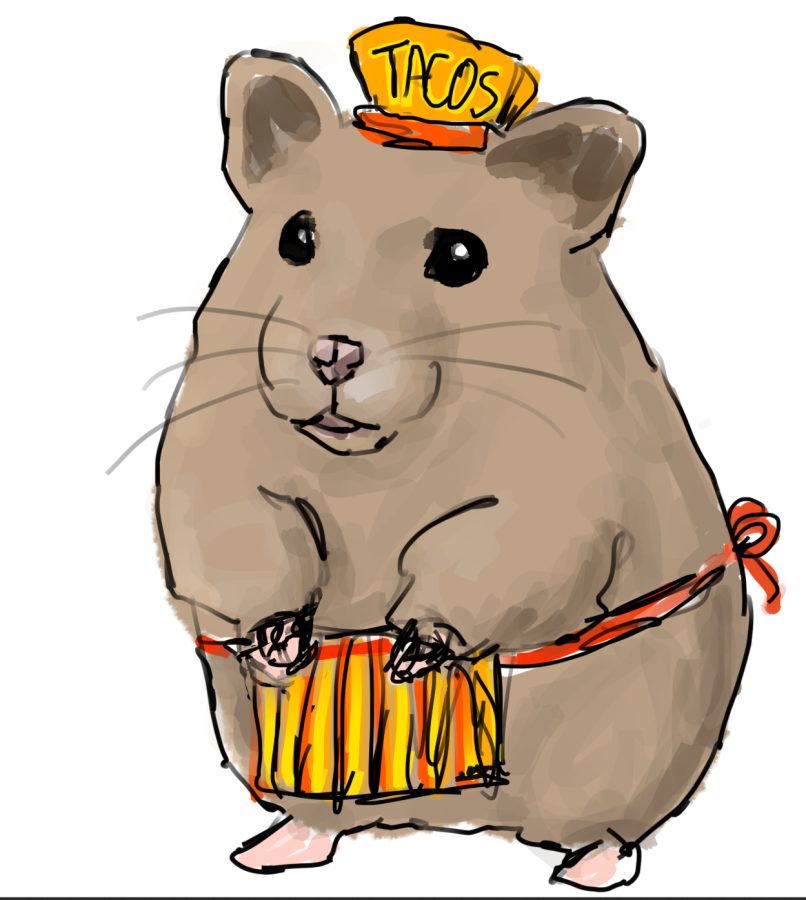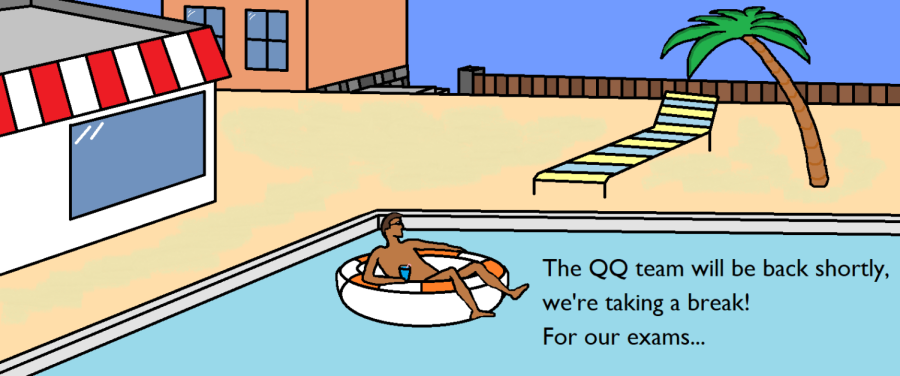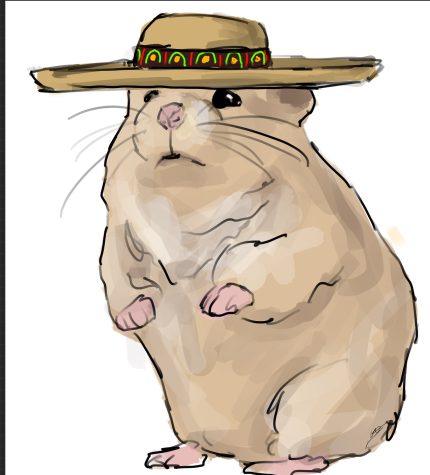 May 5, 2022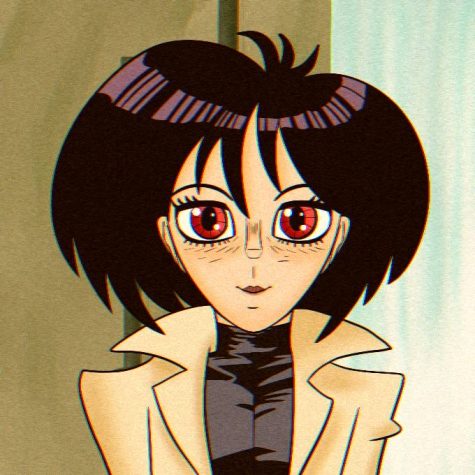 April 27, 2022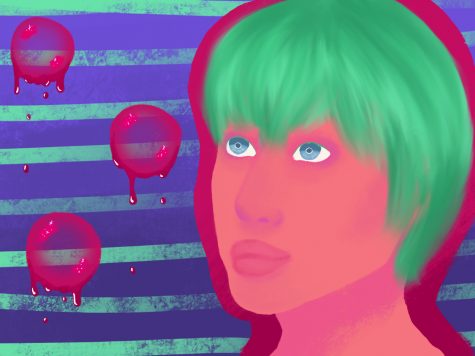 June 9, 2020
How would you describe 2021?
Loading...
Sorry, there was an error loading this poll.