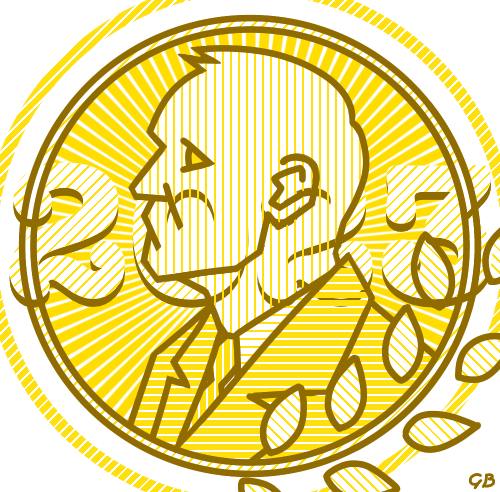 Every year since 1901, the prestigious Nobel Prize winners have been announced in October, to showcase their innovative and cutting-edge research....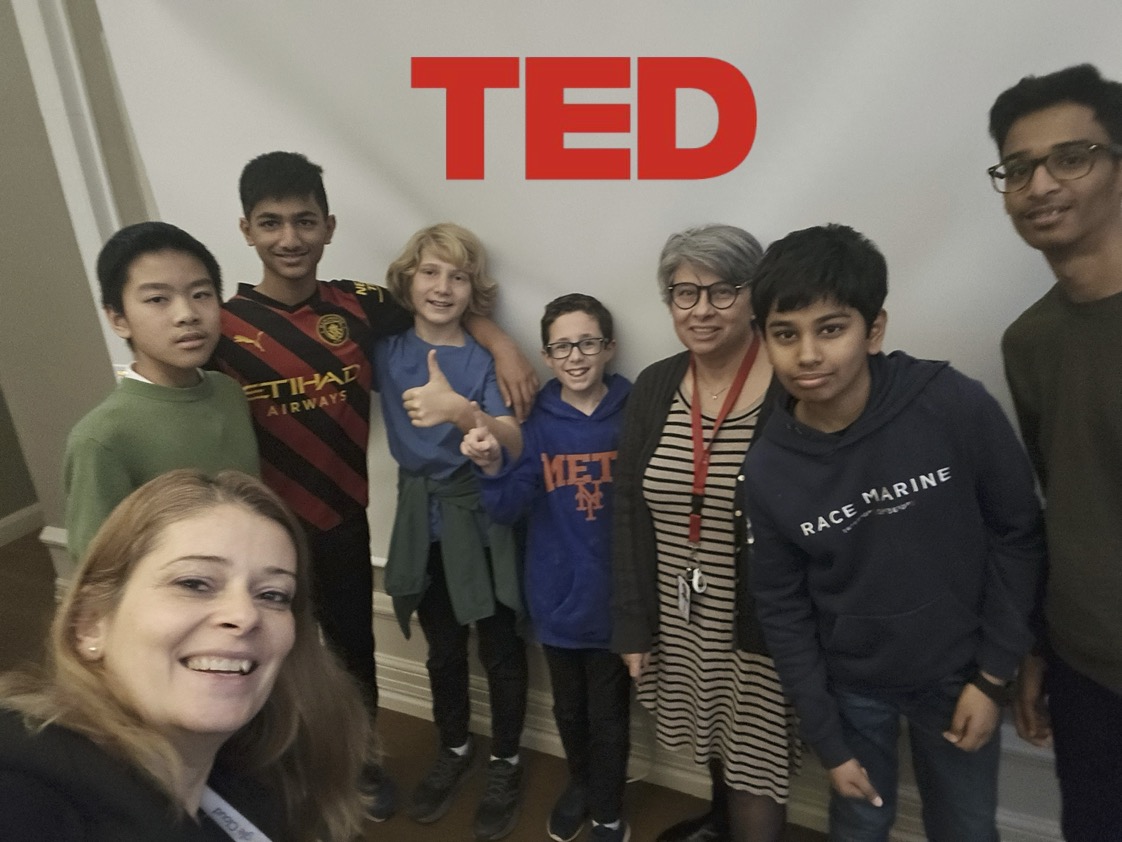 Luke K.
, Junior Reporter •
November 13, 2023
This year there is a new enrichment class - the Student Ted Talks group run by Ms. Pongo and Ms. Maroko. In this group students learn how to deliver ideas worth sharing in speeches and to catch the audience's attention....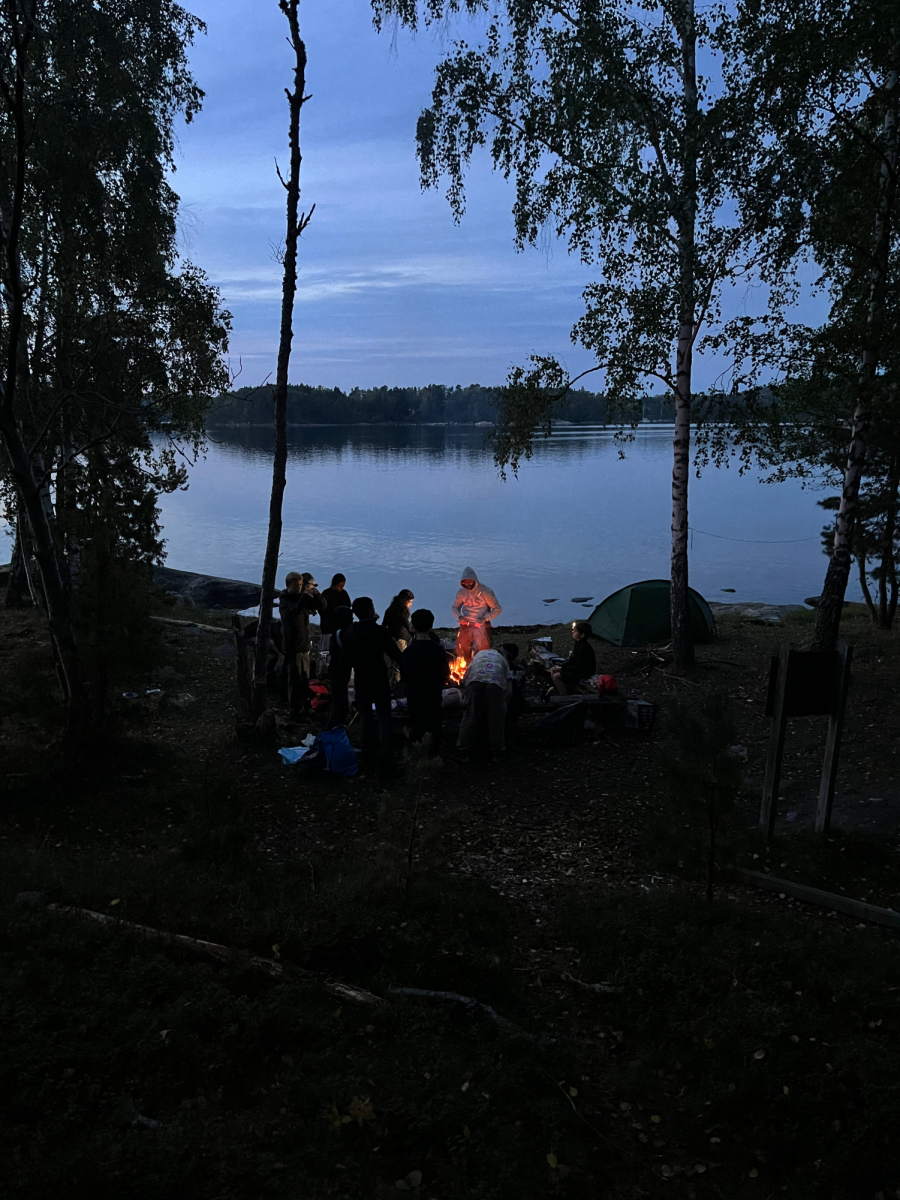 In September, the students in Outdoor Skills 2 ventured to Tyresta camp, a picturesque location nestled within the stunning Tyresta National Park. The expedition aimed not only to further their understanding of the outdoors...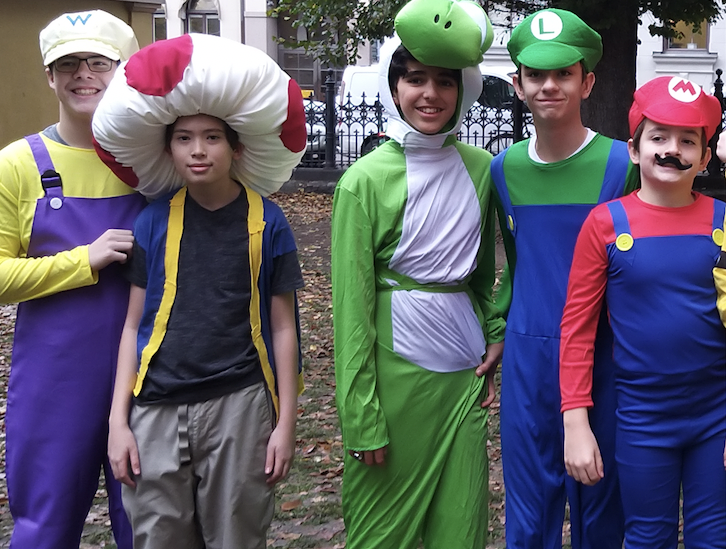 The week-long dress-up event, or as we call it 'Spirit Week', certainly did not disappoint this year as many students took part in the fun of dressing up according to themes. Throughout the days of the week, we saw...
30/03/2023
Our brand new print edition is out! Check out the Special QQ March Edition.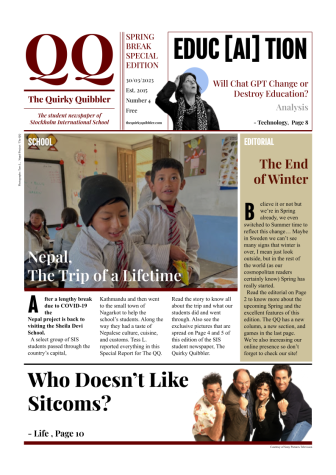 Weather
February 20
2°/ -1°
Moderate or heavy snow showers
Will Chat GPT Change or Destroy Education?
Loading...
Sorry, there was an error loading this poll.