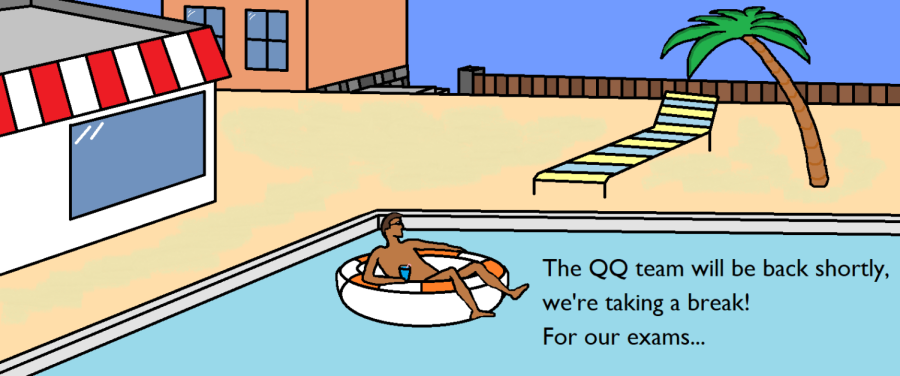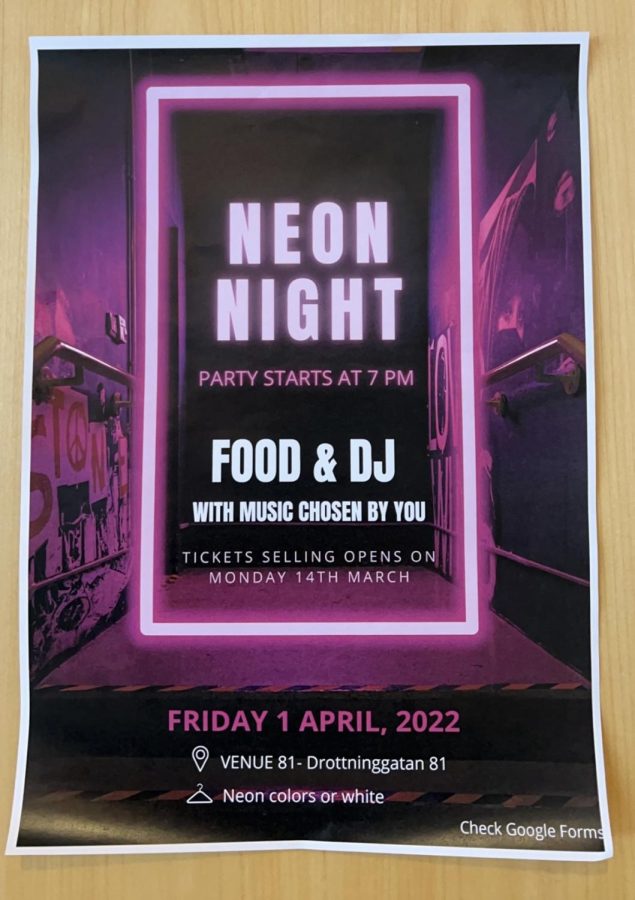 Mia A., Reporter and student council representative
March 30, 2022 • No Comments
Leave what you are doing and come to the neon dance that is happening on the 1st of April 2022! It will take place in Venue81,  from 7 to 11 o'clock. This party is for grades 9 to 12. Since this is a neon-themed party...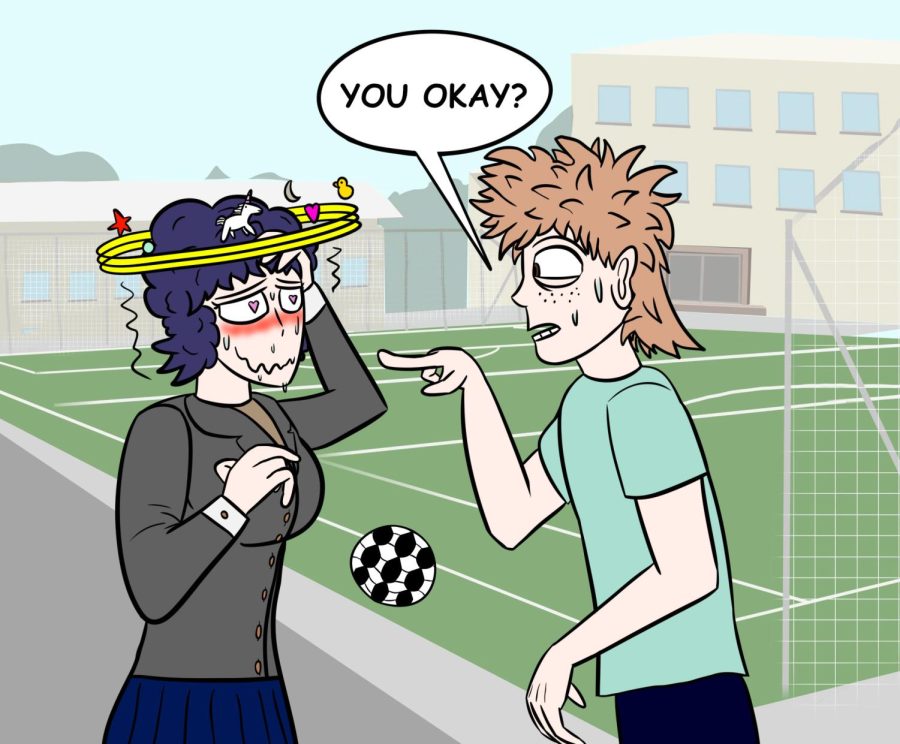 Megan O., Writer
March 30, 2022 • 1 Comment
 Love and Soccer     I hated Valentine's Day. It was the day that all my friends would brag about their special boyfriend and show off the amazing gifts that they got. Don't even get me started about all of the stuff...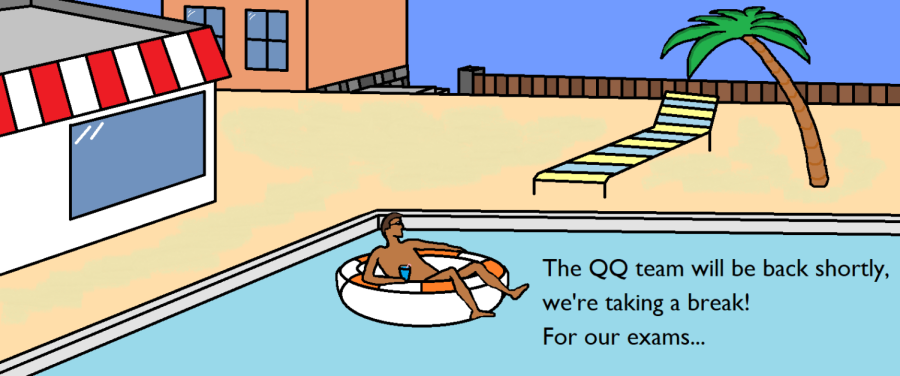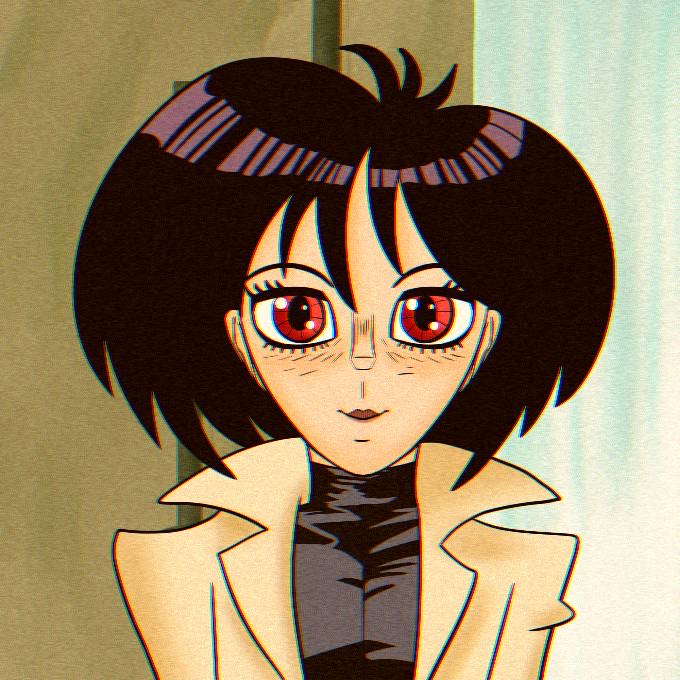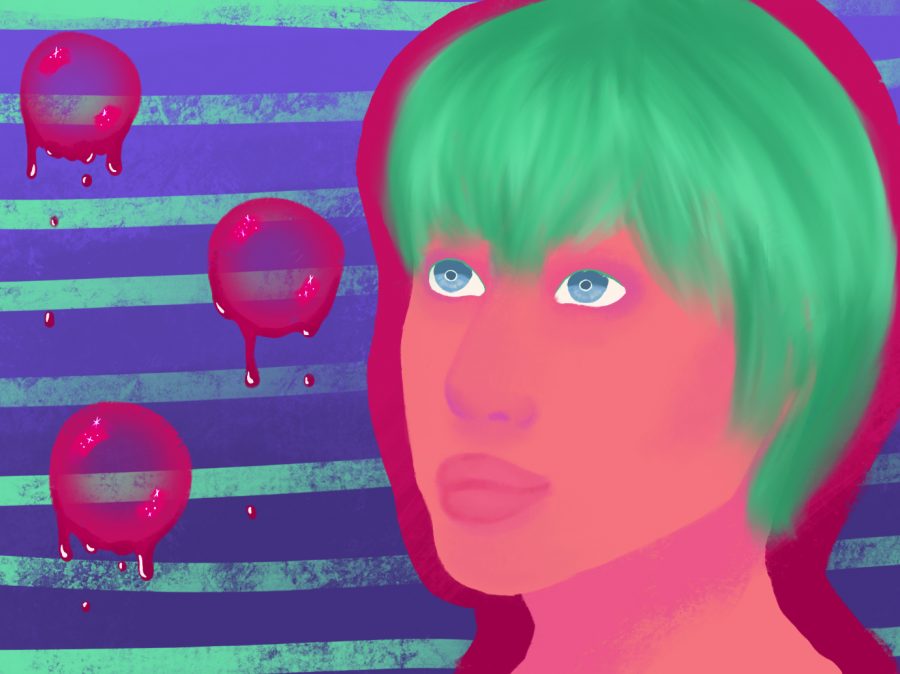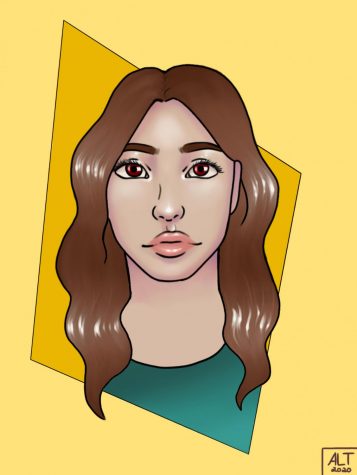 May 25, 2020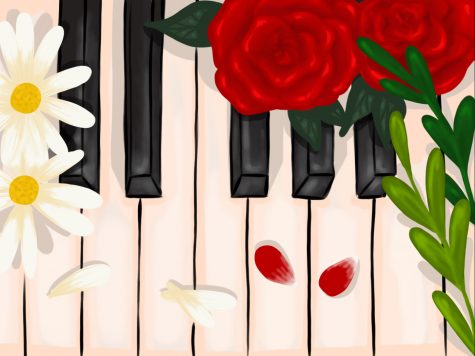 May 18, 2020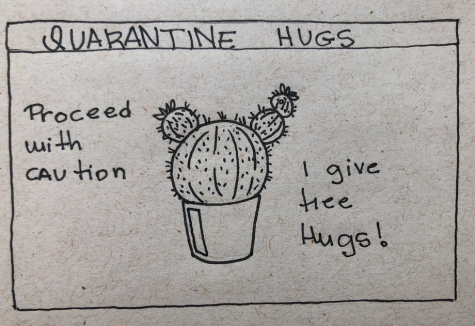 May 11, 2020
How would you describe 2021?
Loading...
Sorry, there was an error loading this poll.