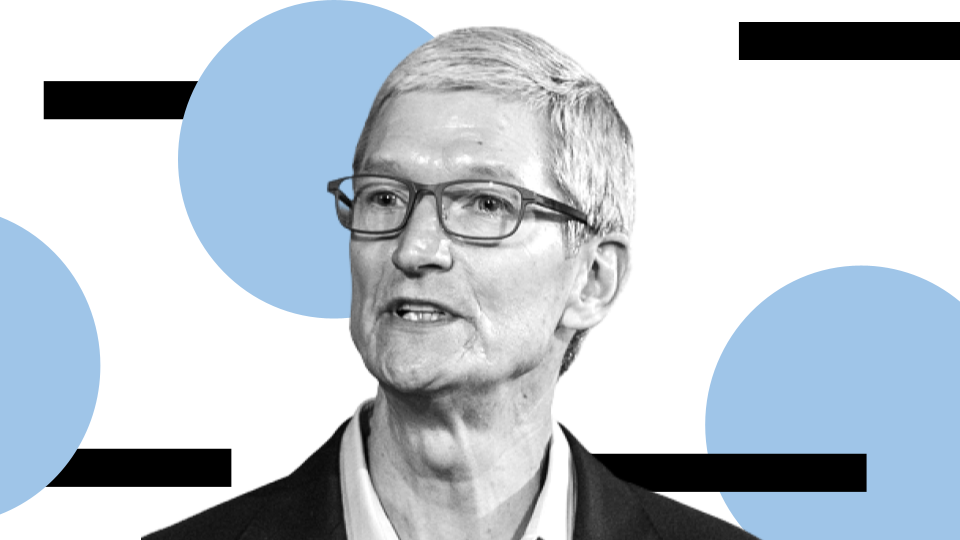 Apple's annual conference is already behind us. During the event on Tuesday, September 12, a lot of time was spent presenting Apple's contribution...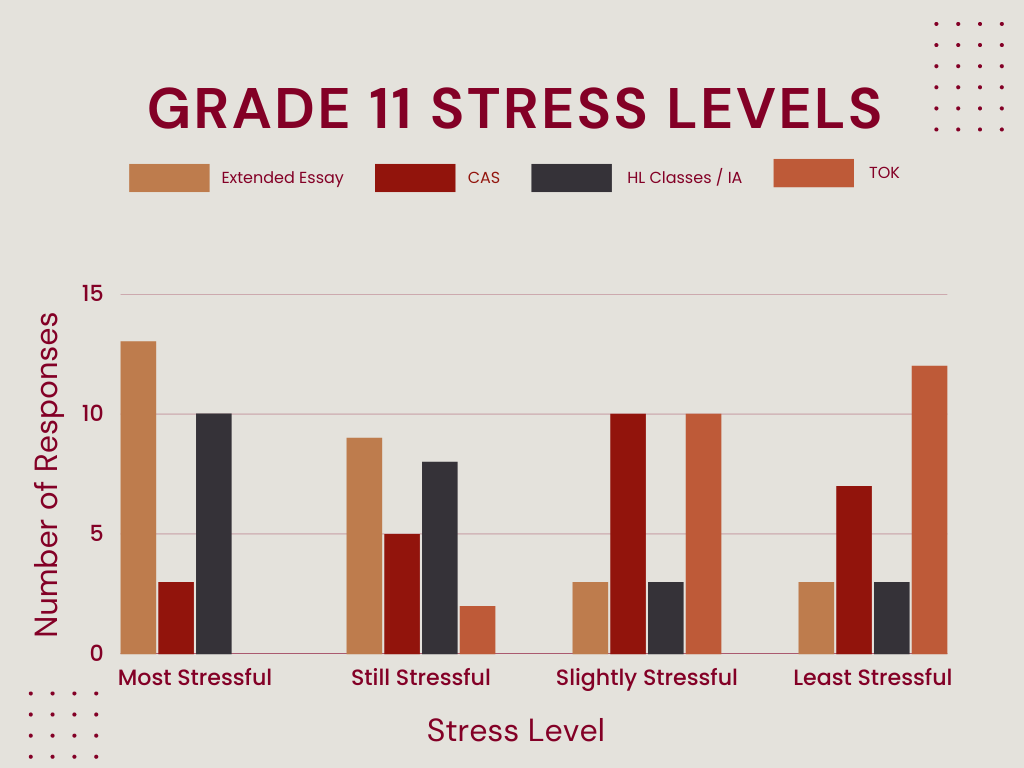 Emry P.
, Reporter •
September 25, 2023
With the start of a new year and new campus Grade 11 students are also finding something new particularly looming. The "Core Day" trilogy included presentations introducing new DP students to the core of IB, involving...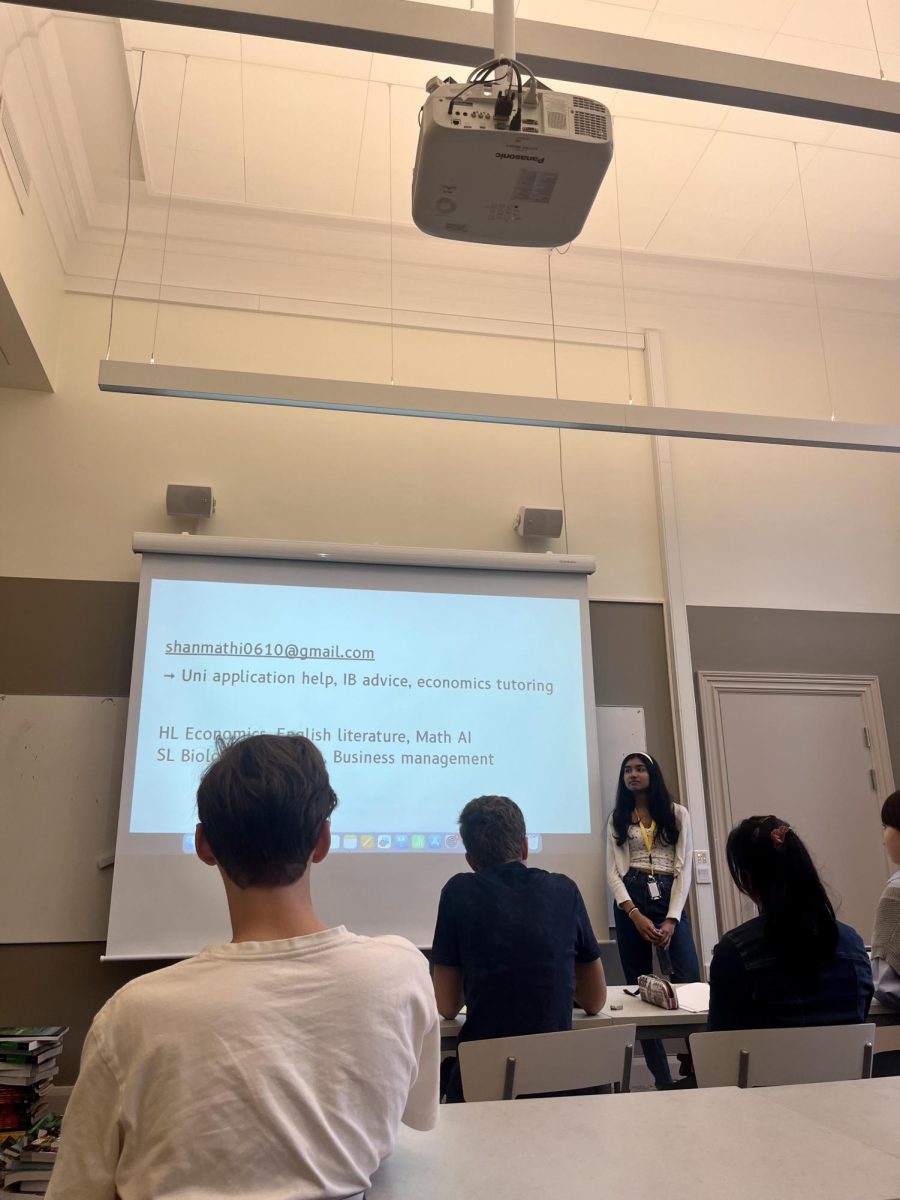 On Wednesday, economics students in grade 11 and 12 had the chance to gather and witness a presentation held by Shanmathi, an alumna of SIS who graduated last semester. Shanmathi was at the top of her class and received...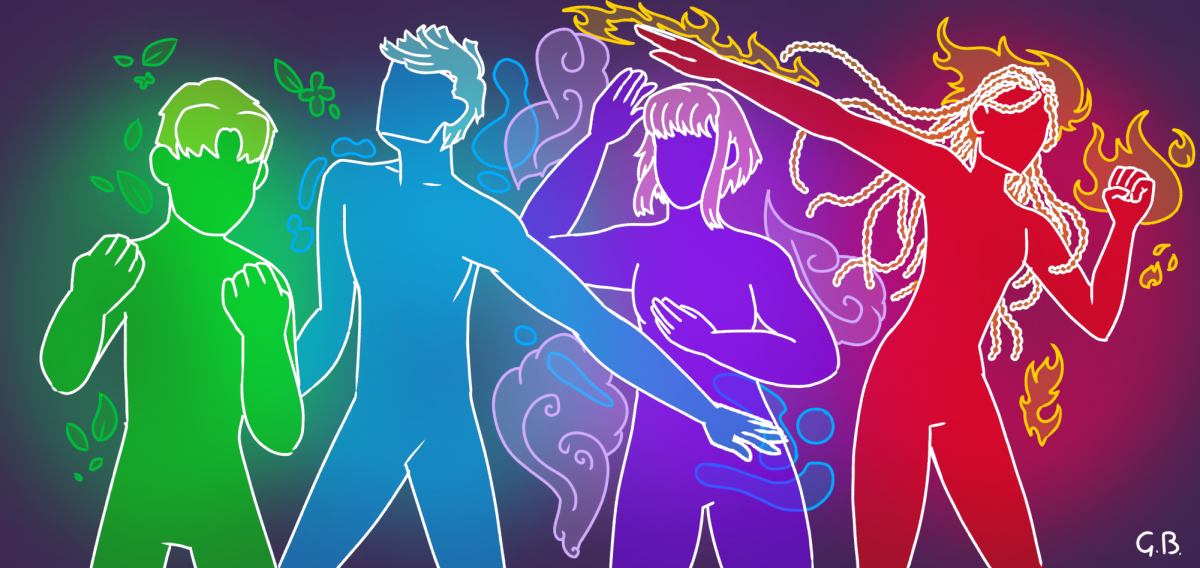 The house system has been around for a little while at SIS and has generally stayed the same throughout, however, things are going to look different this year. Mr Goddard has shared his plans for the SIS houses with us and...
30/03/2023
Our brand new print edition is out! Check out the Special QQ March Edition.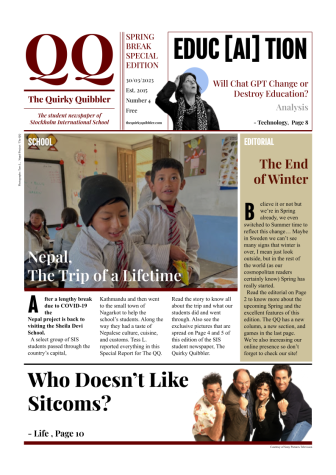 Weather
February 20
2°/ -1°
Moderate or heavy snow showers
Will Chat GPT Change or Destroy Education?
Loading...
Sorry, there was an error loading this poll.