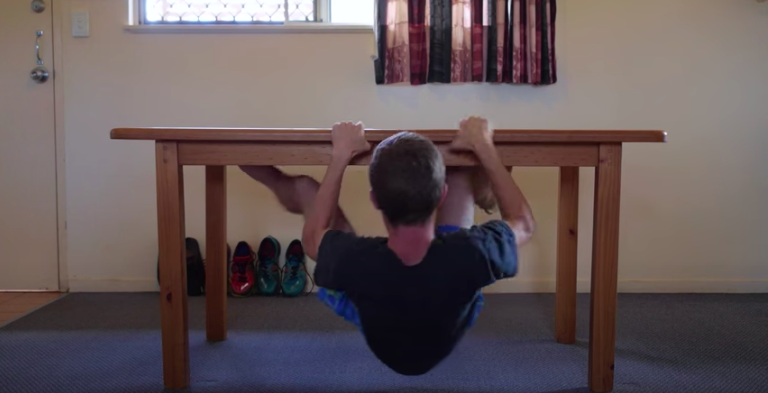 Junheok C., Reporter
April 29, 2020 • No Comments
Are you guys enjoying your life at quarantine? I thought focusing on schoolwork would be the most difficult challenge. However, finding stuff to do during quarantine has become the biggest challenge for me. I have come...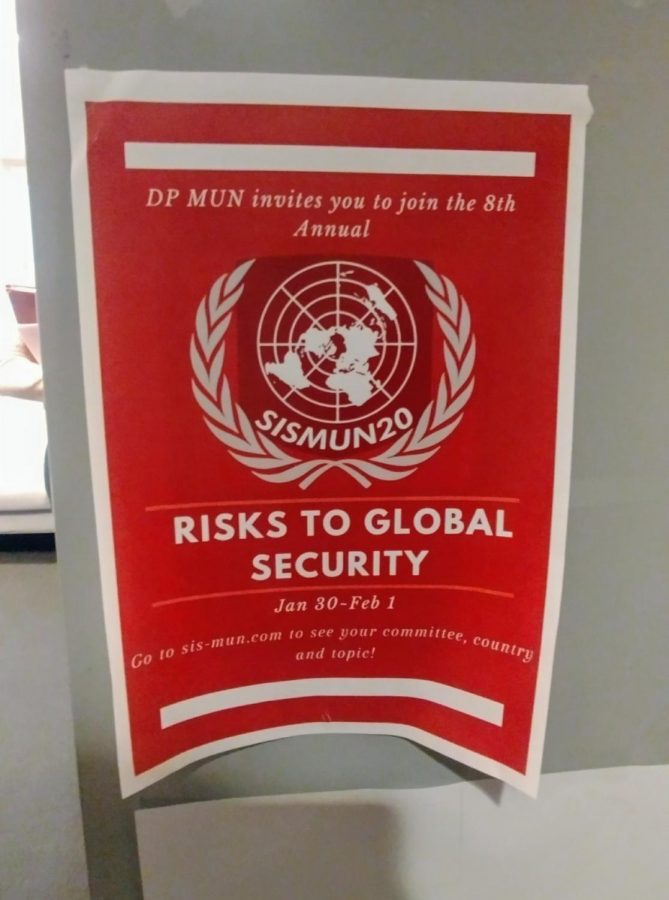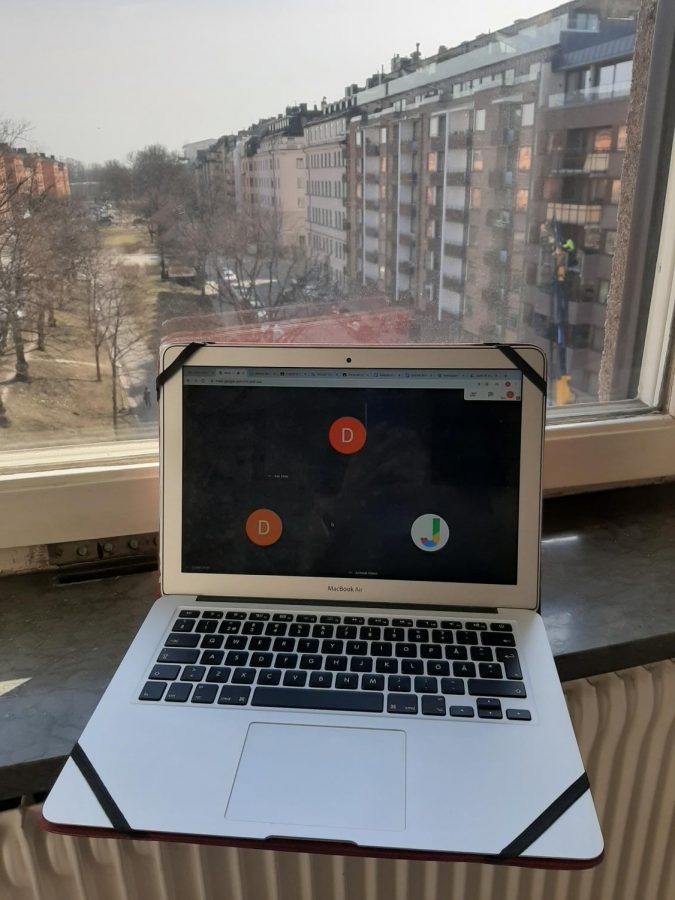 Dan C., Reporter
April 1, 2020 • 2 Comments
Firstly, I think that the biggest impact is on academic aspects. There are both benefits and downsides to this newly implemented way of learning. A benefit is that I can save time that would normally be used for going back...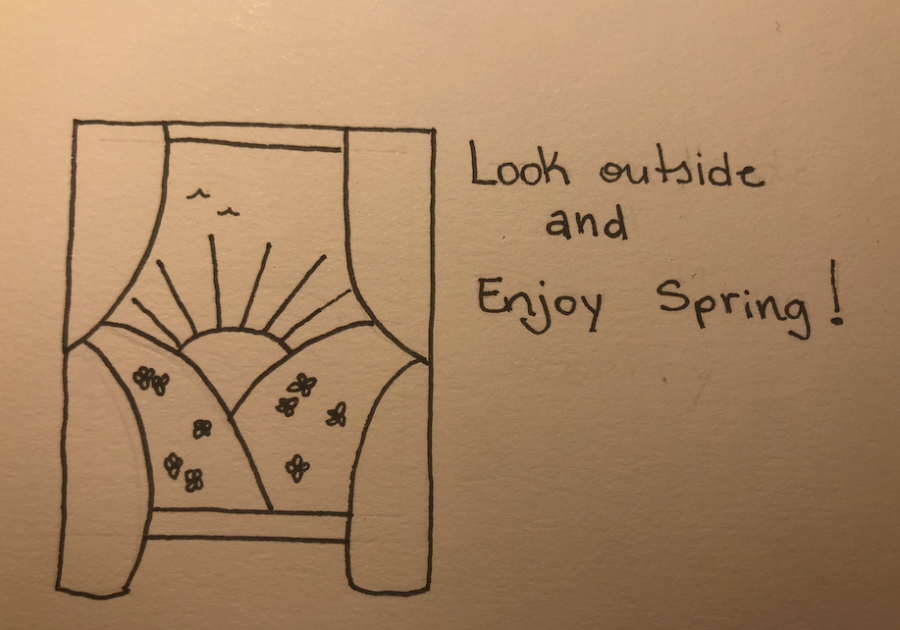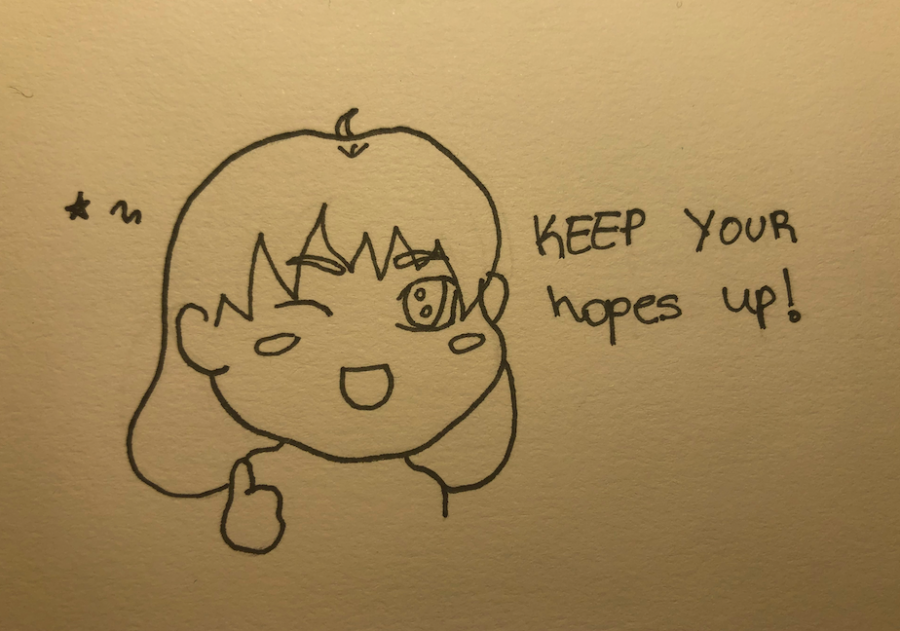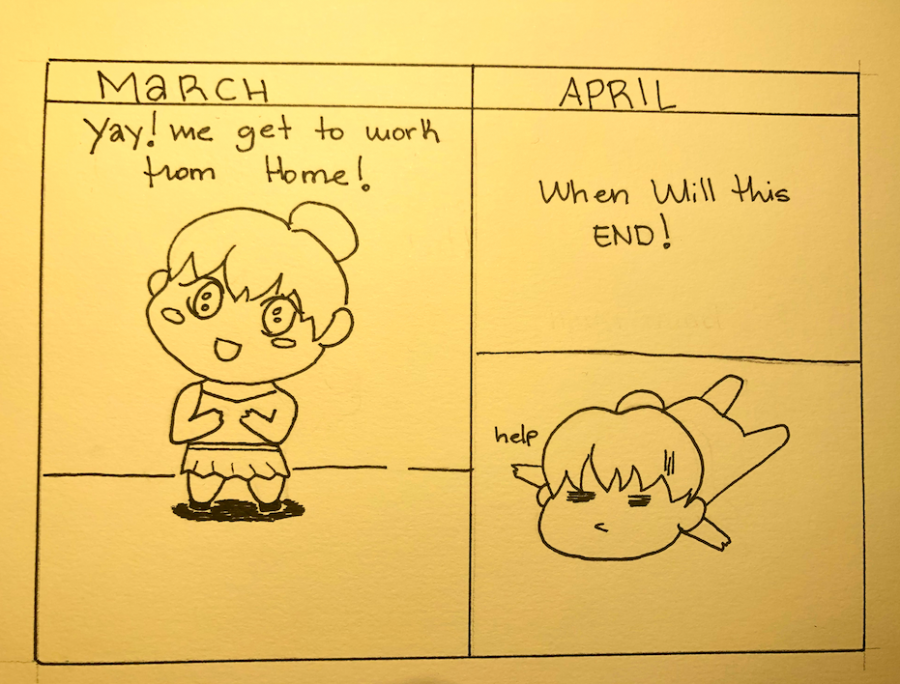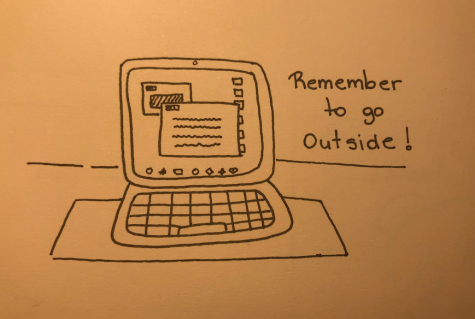 March 30, 2020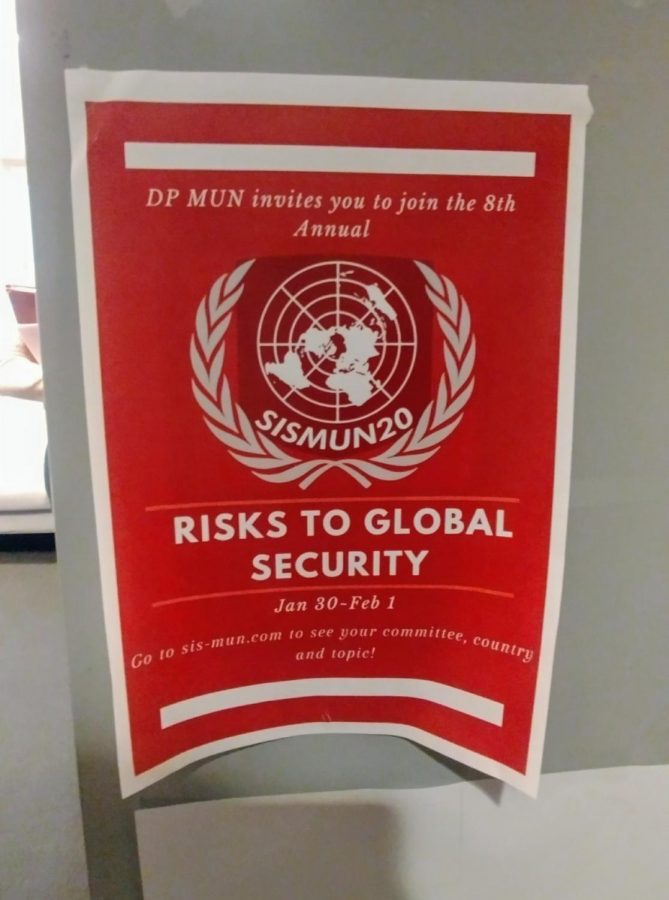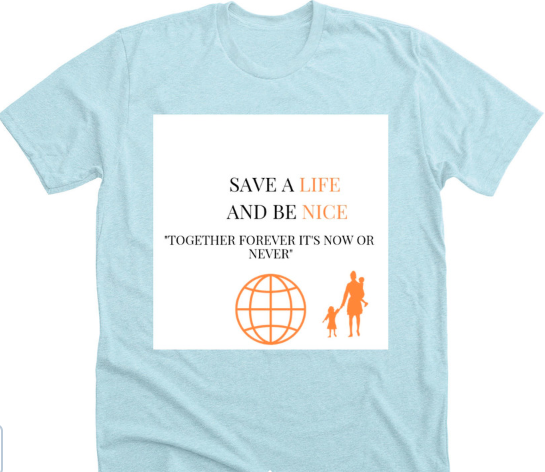 Podcast produced by Kacper T + Filippa S, Guest podcast reporters
May 6, 2019 • No Comments
Listen to the podcast. Click here to order t-shirts and support this good cause. https://youtu.be/U0tm6c5Nftc
Recent Newscast Stories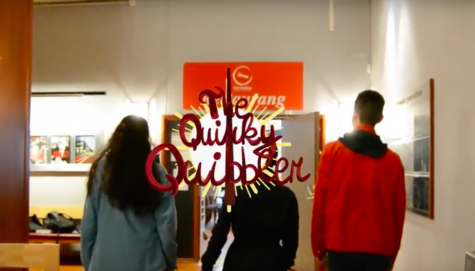 October 10, 2016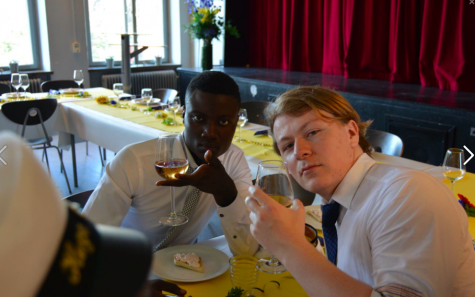 June 12, 2016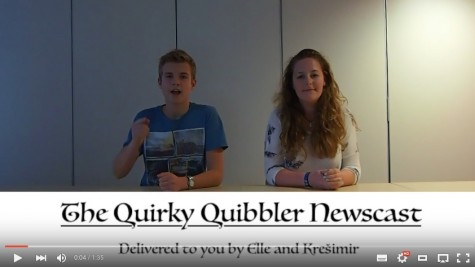 October 19, 2015

Loading ...