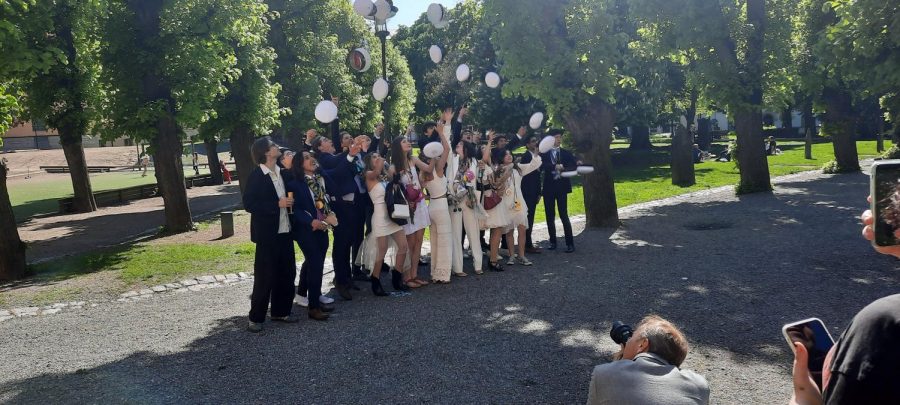 Josefine S., Editor and reporter
June 10, 2021 • No Comments
The 12th graders celebrated their newfound freedom last week with "utspring," the Swedish tradition of running out of school with your student hats on. The weather seemed to acknowledge this joyous event and turned around...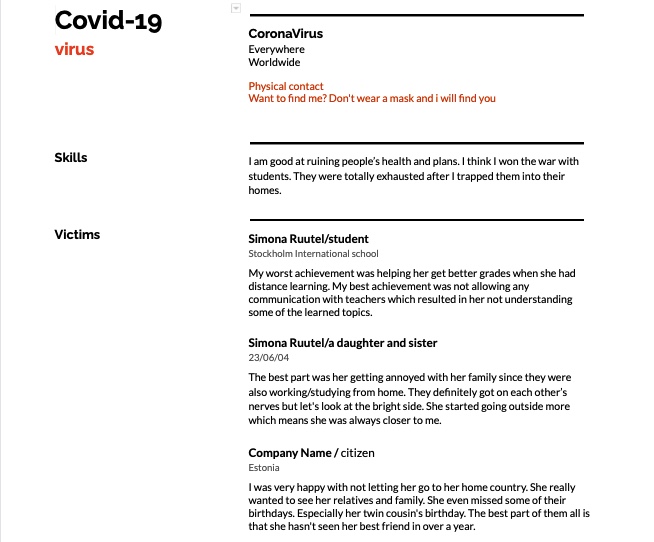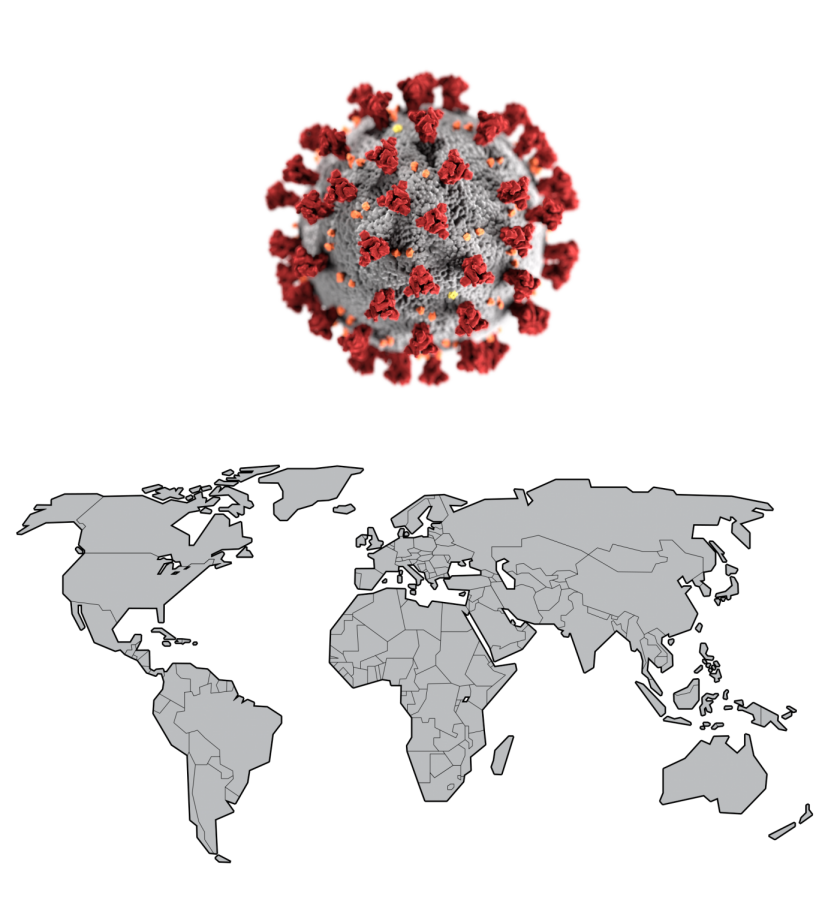 Ellen K. E. , Guest writer
June 8, 2021 • No Comments
Everyone knows that the last year and a half haven't been what we all expected but for me even 9 months before that was weird. I'm Swedish but before coming back here I lived in Hong Kong and as some people might know...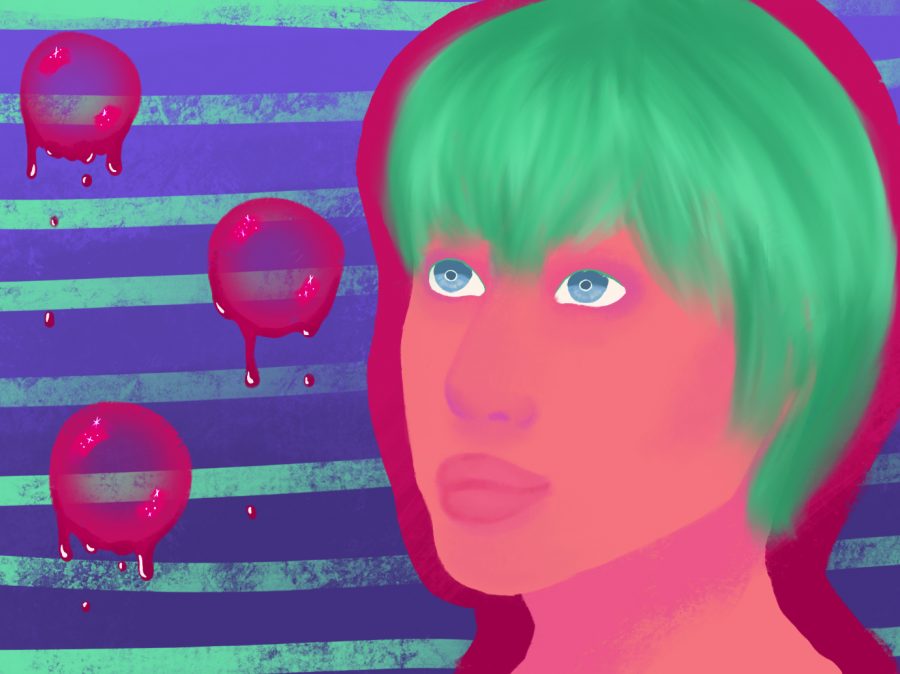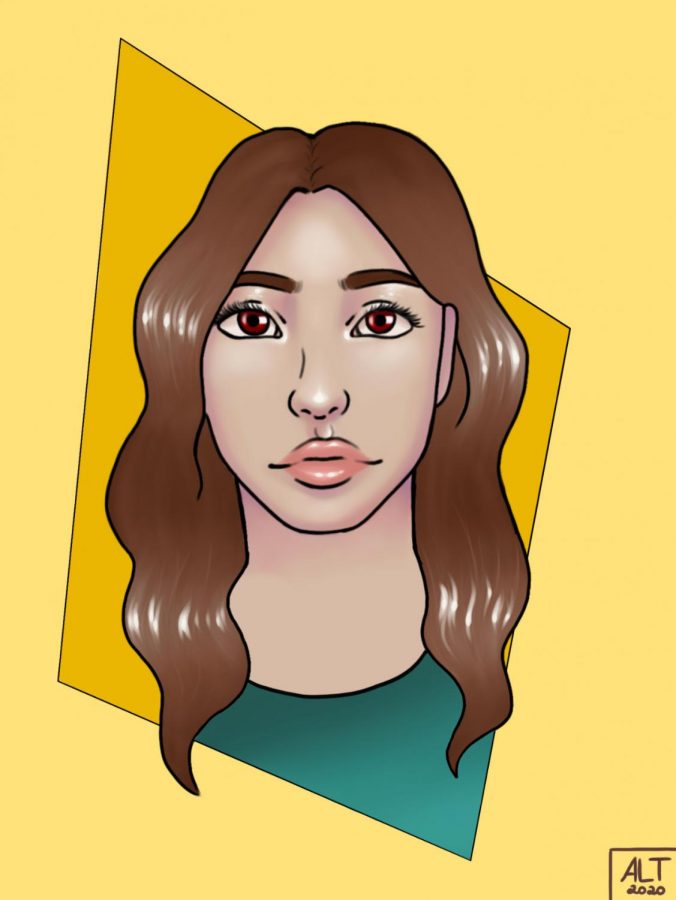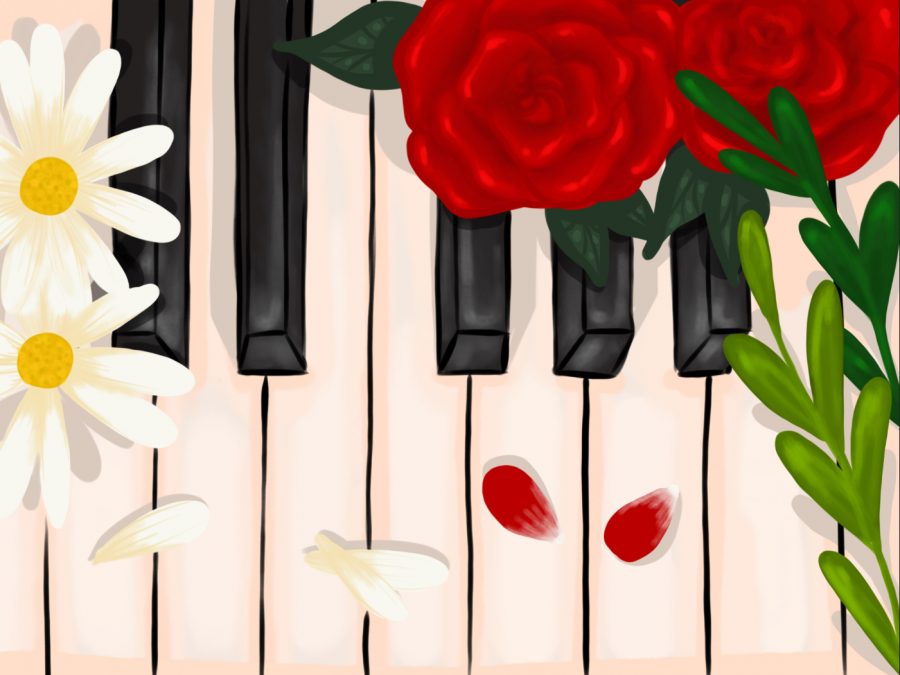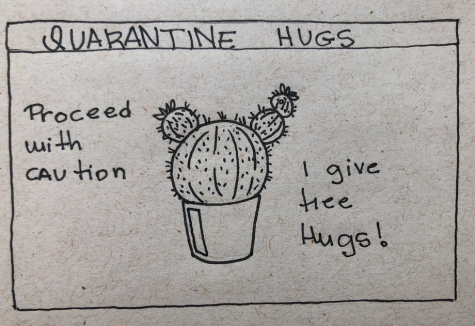 May 11, 2020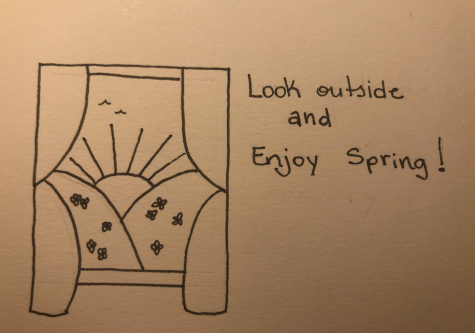 April 27, 2020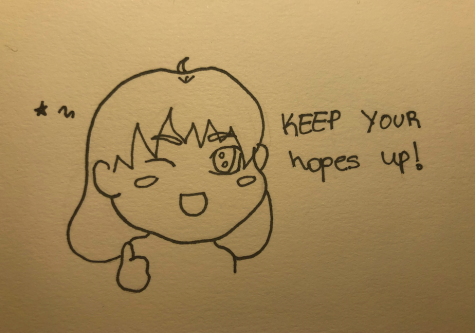 April 21, 2020