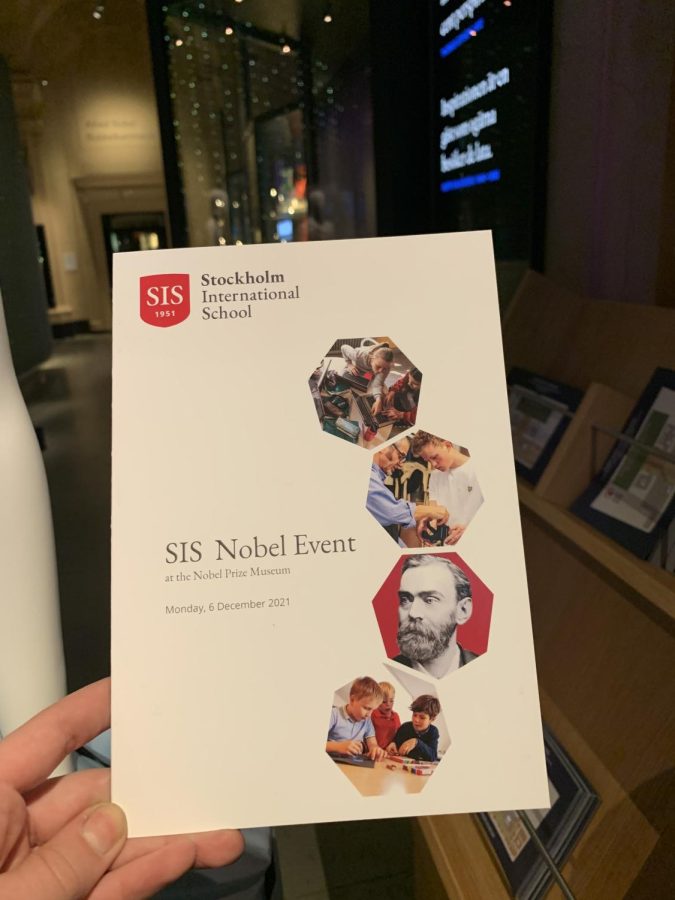 The QQ hopes you are all enjoying the holiday season and would like you to take a moment to look back at the Nobel Evening in December. We will be back with more news and views when school begins.
Mariana , Reporter
•
January 5, 2022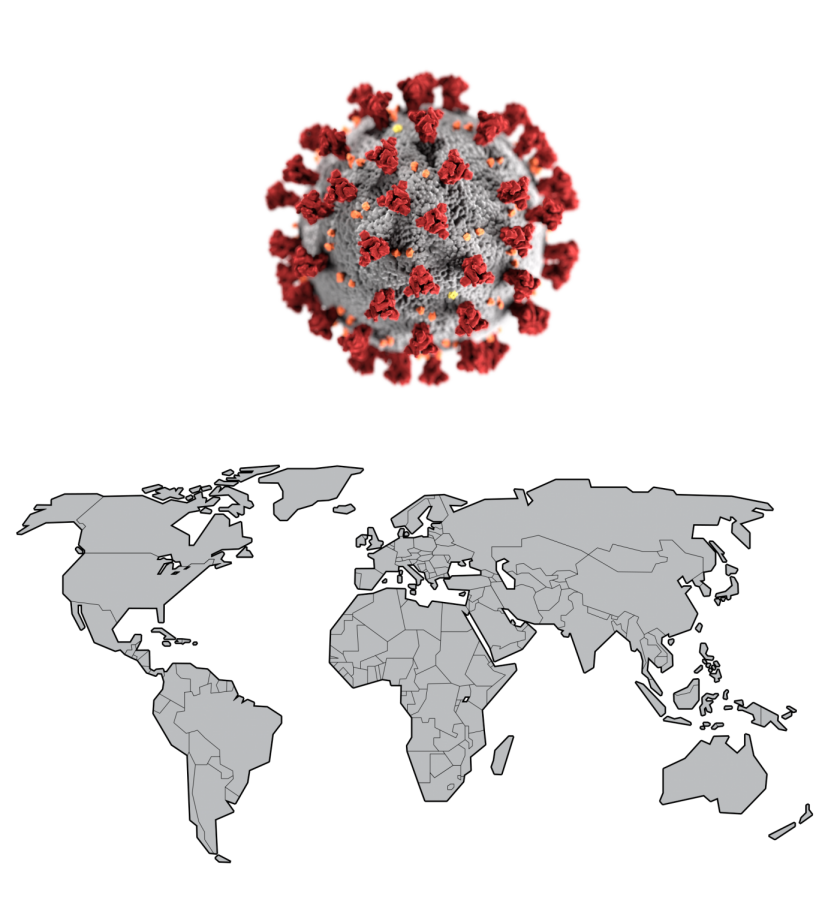 This is our first entry in the 'Reflections of life during a pandemic'. Matuesz compares life in Hong Kong to that in Sweden.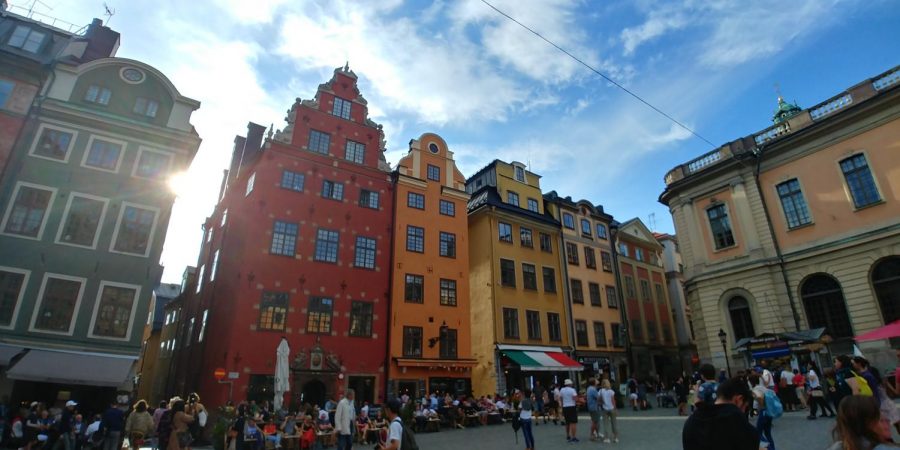 Are you new to Stockholm? Stockholm is a beautiful city with lots of places to visit and lots of fun activities to do. From my personal experiences, I will recommend some must-go touring spots and activities that you should do if you are new to this fantastic city! 
Dan C., Reporter and Photographer
•
October 21, 2019
Load More Stories