Enola Holmes: A Netflix Film Review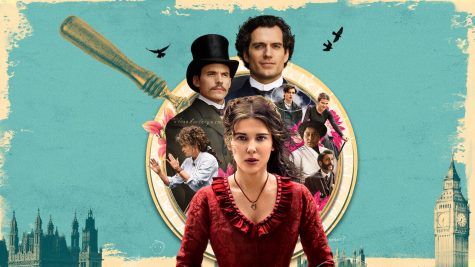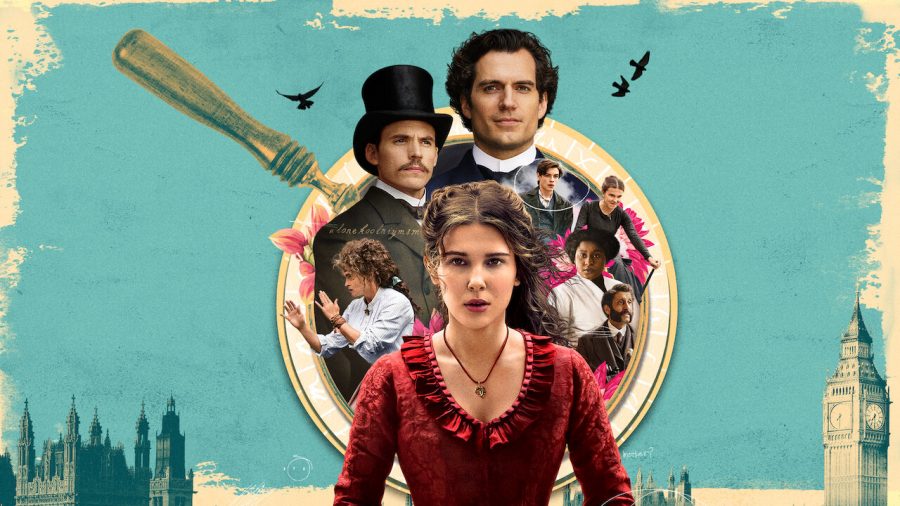 After several weeks of endless excitement, Netflix' new mystery film Enola Holmes was finally revealed this September. The film tells the story of 16-year old Enola set in Victorian England. Unlike most girls at the time, Enola was homeschooled by her unorthodox and intelligent mother, learning to read, write, paint, experiment, play tennis, and even fight in her house. She builds a strong relationship with her mother, considering her as a role model. 
The story begins when Enola wakes up on her 16th birthday to find that her mother had gone missing over the night. Her two brothers, Sherlock and Mycroft Holmes, return home at this news. However, despite being the world's smartest detective, Sherlock fails to find their mother, while Mycroft is busy trying to make a lady out of Enola. At last, using the few clues that she left behind, Enola decides to flee her house and start a long journey in search of her lost mother. 
The young, courageous, and smart detective is played by actress Millie Bobby Brown, who also took part in the production of the film. She shows a joyful and extraordinary performance distinct from her previous one as 'Eleven' in Stranger Things. Alongside Brown, Henry Cavill and Sam Claflin star as Sherlock and Mycroft Holmes. Enola's charismatic mother, Eudoria, is acted by Helena Bonham Carter, and the film also shines spotlight on the rising teenage actor Louis Partridge as Viscount Lord Tewksbury. 
The film does a wonderful job in presenting the conflict of female oppression through the exciting adventure of Enola Holmes. Her fearless journey inspires the young audience, constantly reminding them that "our future is up to us." Late 19th-century London is portrayed beautifully by cinematographer Giles Nuttgens, who captures the details of both the city and the countryside. 
Although the running time is a bit long and the plot takes a slightly violent twist towards the end, Enola Holmes is overall a friendly and not-too-serious mystery film enjoyable to all teenage audiences. This autumn break, join Enola on her thrilling, witty, and inspirational adventure!
Leave a Comment