Inside the life of an MUN chair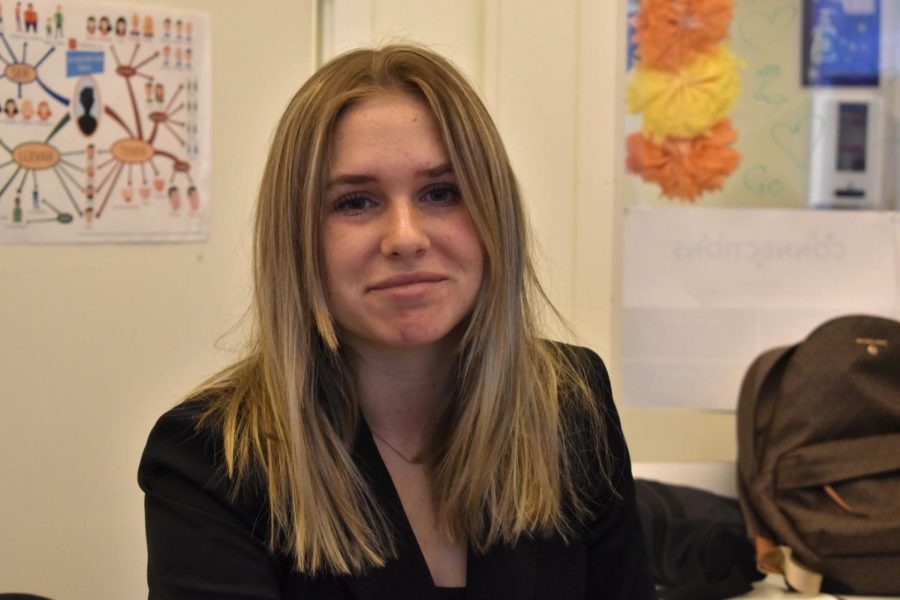 We got the opportunity to speak with one of the chairs of the Ageing Population Committee, Anita A. from grade 11. During the day, she's had to deal with 3 committee switches and troublesome delegates. Her leadership skills have been tested thoroughly. Being a chair for grade 9, to her surprise, came with having to discipline and separate delegates. However, this experience will not stop her from continuing her journey in MUN. Anita is very passionate about MUN and has done it for years, including at her previous school in Germany and several international events – pre covid.
Anita's resilience, organization, and ability to maintain control within her committee have been praised by Ms.Khan, director of SISMUN.
"
I love MUN."
— Anita - Chairperson
Has this experience put Anita off MUN? "Absolutely not, I love MUN."
Leave a Comment