The trend of centre-left governments in Europe – Sweden Elections 2022
The QQ returns. First up this term with have a political commentary from Joao in grade 11. He, along with many others, is very interested in the election this weekend here in Sweden. IN his article, he makes connections between the trends in many European countries.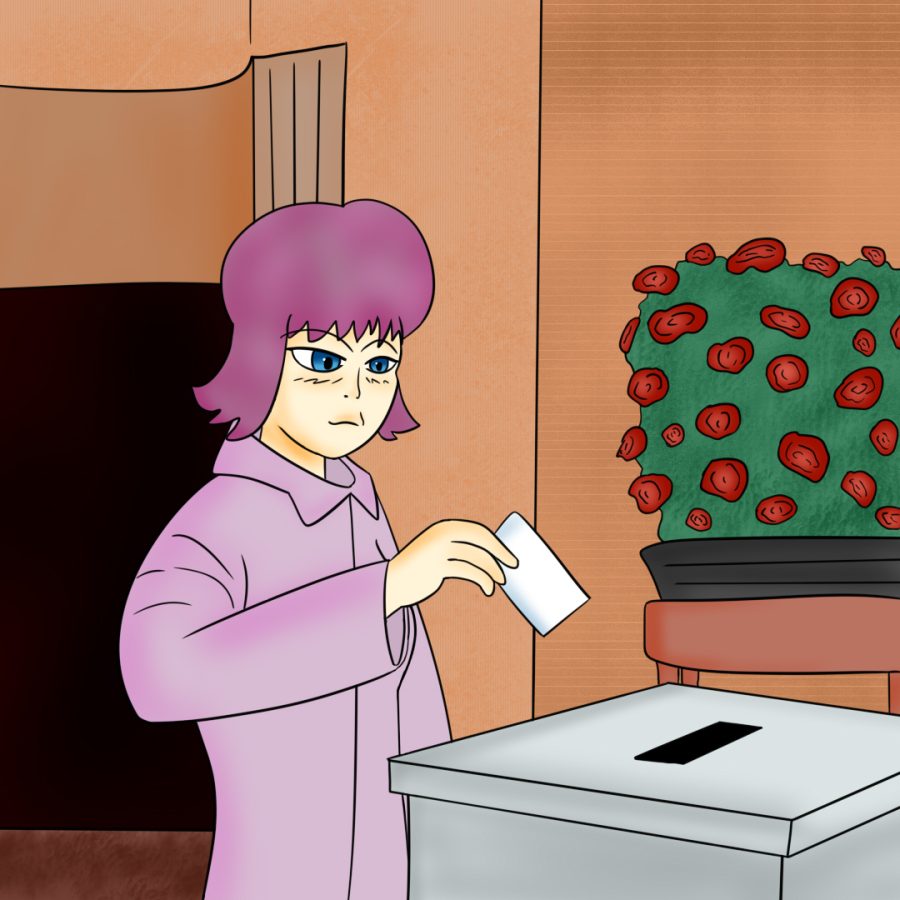 There is no doubt that some sets of eyes are looking very closely at the September 11th Swedish General Election.
If the Swedish Social-Democrats stay in power after the September 11th election the vast sea of red in Europe's political map will be maintained. The parties belonging to the S&D Group are currently leading about six governments in the EU. The German government (SPD), the Spanish government (PSOE), the Finnish government (SDP), the Danish government (A), and the Portuguese government (PS). 
Even outside of the EU, and looking into the Nordic countries. Only a year ago, the Norwegian's centre-right government, led by Erna Solberg, was defeated in an election. And replaced by a centre-left coalition government led by Jonas Gahr Støre (A/Ap). This shows that there is some sort of a call for more progressive governments. Even if just in the Nordics.
With the European Elections already on the horizon (2024), The Progressive Alliance of Socialists & Democrats is reportedly trying to create, or at least an impression of a "red wave". With the objective of blocking the far-right, not to mention the far-left. And, most importantly, winning the election against PPE.
The Italian elections, that will occur on the 25th of September also have a central role in this strategy because of the chance, even if slim, of a PD (Partito Democratico – Democratic Party) victory in the polls (or ability to lead a government).
So, there is no doubt that the strategists of the European Socialists & Democrats are looking closely at the developments of the next Swedish elections. As it would be one more test, to evaluate the capacity of a (European) centre-left party to repeal, at the same time, its right-wing and left-wing adversaries.
Leave a Comment