Movies To Look Out For In 2023
New year new movies to be obsessed with.
More stories from Sheila K.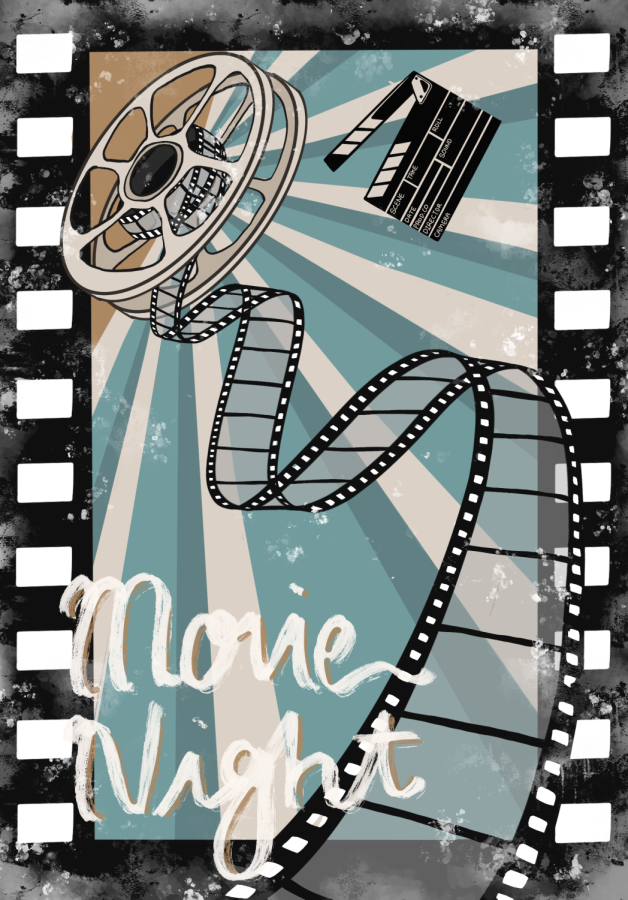 2023 is ready to serve us plenty of action, adventure, fantasy, amazing nostalgia filled sequels and spine-chilling thrillers. Pull out your calendar and mark these dates as we take a look at the top 3 movies that await us in cinemas and streaming services this year.
First and foremost, Indiana Jones and the Dial of Destiny. If you loveeeed the Indiana Jones film series, then the upcoming American action adventure film is for you. It is a standalone sequel to Indiana Jones and the Kingdom of the Crystal Skull (2008) and the fifth instalment of the Indiana Jones film series.This is definitely something to look forward to; Release date June 30.
Remember the Hunger Games back in 2012? If you do then this movie will be exciting for you – The Hunger Games: The Ballad of Songbirds and Snakes directed by Francis Lawrence. With Hunter Schafer, Viola Davis, Peter Dinklage, and Burn Gorman is expected to premiere on November 17th 2023, for all the Hunger Game fans or just dystopian movie/book fans.
You know that one 2005 film with the Oompa Loompas and a bunch of chocolate that was really popular? Well guess what? On December 15th, 2023 Wonka, a musical/fantasy film Directed by Paul King is premiering. With Timothée Chalamet, Olivia Colman, Sally Hawkins, and Rowan Atkinson, the movie will be entirely focused on Willy Wonka and how he met the Oompa Loompas. It's guaranteed to blow you away this year. 
Leave a Comment