Fun-filled Activities Under the Sun
QQ reporter, Tess L., managed to pop into the sports day to give us this brief glimpse of the activities.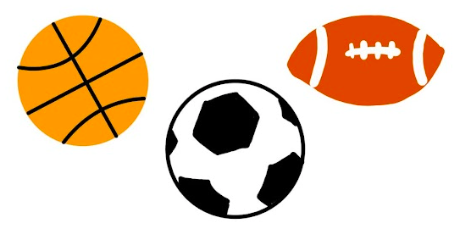 As the school year draws to a close, last Friday the students of SIS eagerly participated in a day of fun-filled physical activities under the warm rays of the sun. Sports Day is an annual event at SIS which this year took place at Östermalm's IP. To add a bit of school spirit the students were advised to wear colors that correspond with their "house." SIS has four houses in which all students are separated into. These houses include earth (green), air (purple), water (blue), and fire (red.) This added an extra layer of excitement and camaraderie among the participants as well as allowed students from different grade levels to create connections and friendships. 
According to students, one of the highlights of the day was the teacher and student football match where teachers challenged students in an intense football game that ended in a tie. 
Reflecting on the exhilarating match, a seventh-grade student enthusiastically exclaimed, "Playing against my teacher and enjoying ourselves outdoors was an incredibly enjoyable experience!" The sheer fun and thrill of the game left a lasting impression on the students, fostering a sense of unity and creating amazing memories to carry with them as the school year draws to a close.
May all the students of SIS cherish this remarkable day, filled with laughter, camaraderie, and unforgettable moments.
Leave a Comment