MUN: Behind the scenes with Seolli- Under Secretary General
With the SISMUN coming up this week, it is going to be a busy, yet fun and exciting week for SIS students. The Quirky Quibbler is planning to write articles all week. Our second interview is with Seolli Kim, one of the Under Secretary Generals.
Previous Reports from MUN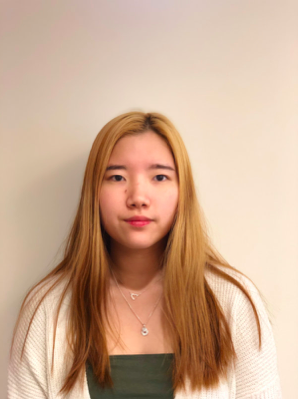 Seolli Kim, one of the Under Secretary Generals, has been a main driving force of SISMUN 2020. We asked her some questions about the last few days before the conference on Friday.
How are the preparations going?
The preparation for SISMUN 2020 is going quite smoothly currently. However, we did have some issues in the beginning due to the lack of communication with each other. It was a learning process for the students who will be going on with MUN next year as well as they can learn from the room for improvement of our organizational skills and process. 
Are you working on any last-minute alterations/final touches?
Currently, we are hard-working to proof check all the placards for the delegates and chairs. We are also trying to finalize the schedule so there isn't any confusion.
Is there anything different from last year?
The number of schools that will be attending SISMUN 2020 has increased and the diversity of the schools has enhanced. This year, the students have been grouped more detailed by experience-wise. We are hoping the delegates feel more comfortable and can fully show off their skills in debating and communicating. 
Any tips for the delegates?
Research a lot about the topic and where your country that you have been assigned stands on. Knowing these things will help you communicate and cooperate with other delegates that have similar thoughts. Also, enjoy yourself, MUN is all about learning and it's a fun way to improve your skills!